6 Great Reasons to Live in Columbus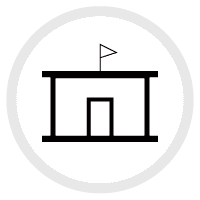 1. Business Opportunity
Columbus was named the #1 city for start-up businesses in the country. More small businesses grow to employ more than 50 people in their first 10 years than any other city in America. In fact, Forbes named Columbus the Top Opportunity City in America. [BizJournal] [Forbes]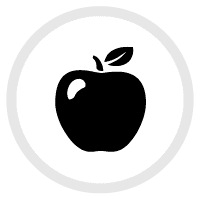 2. Education
Home to The Ohio State University, Columbus consistently ranks as one of the top public university cities in the nation. According to US News and World Report's most recent "Best High School Rankings" more than one-third of the 19 Gold-Rated High Schools in the entire state of Ohio are located in the greater Columbus area, and Columbus is also home to the country's top ranked public library, the Columbus Metropolitan Library. [US News]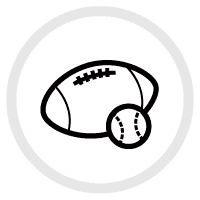 3. Sports
Columbus is home to several professional and collegiate sports teams including the Columbus Blue Jackets, Columbus Crew, and Ohio State Buckeyes. Sports fanatics will have no trouble catching the action from these teams located in the heart of the city.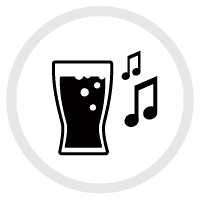 4. Nightlife
With over 30 microbreweries, numerous restaurants, and live music venues there's always something happening in Columbus. Catch a performance from the Columbus Symphony or a live show at Newport Music Hall.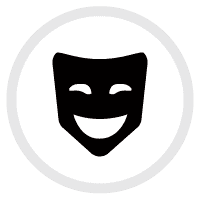 5. Arts & Culture
Experience the newly-expanded Columbus Museum of Art or explore the multiple art galleries clustered in the Short North Arts District. Columbus' Theatre District has four large theatres featuring performances ranging from opera and ballet, to avant garde plays.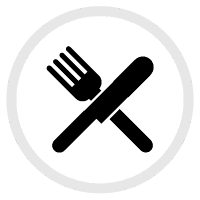 6. Food & Dining
Foodies will feel right at home in Columbus. Browse the North Market, which is Central Ohio's historic public market since 1876. Downtown is jam-packed with bistros and restaurants to suit every taste. Highlights include The Avenue Steak Tavern, Pistacia Vera, and Katalina's.