Germain Academy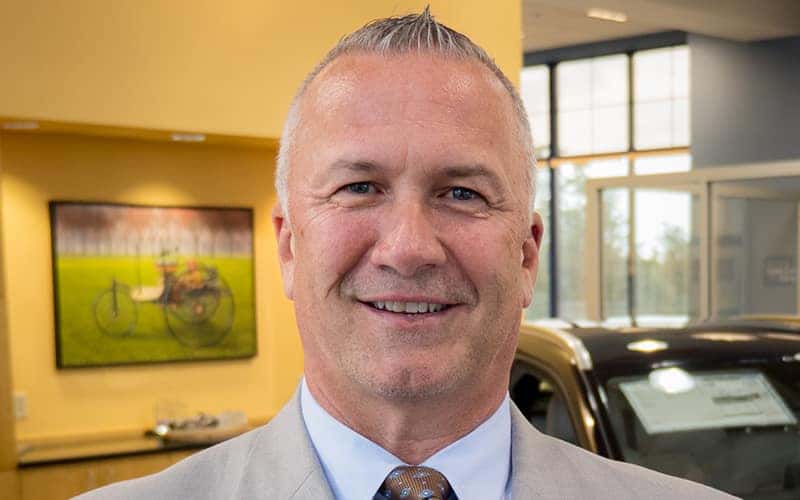 "Germain Academy was founded to help us attract the best, whether industry veterans or candidates looking for a new career. By providing tailored training in a hands-on environment, the Academy allows our associates to develop their skills in line with a career path that maximizes potential. Ultimately, investing in our associates futures helps us retain our team and allows us to promote from within. Whether you're in a sales, service, management, or support role, Germain Academy provides you the tools to grow personally and professionally."

– Brian Jordan, Director of Training & Development, brian@germaincars.com
---
Germain Academy brings our stores, management team, and strategic partners together to provide hundreds of courses per year. Behind the scenes, Brian Jordan, our Director of Training & Development brings the program to life. Brian has more than 30 years of experience in the auto industry, having worked in multiple positions and departments within our stores. Brian brings a focus on developing working relationships and team building to the position that allows us to offer this industry-leading training program. To learn more about the Germain Academy, feel free to reach out to Brian at brian@germaincars.com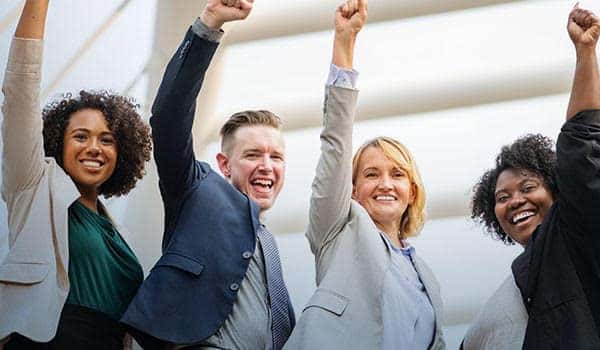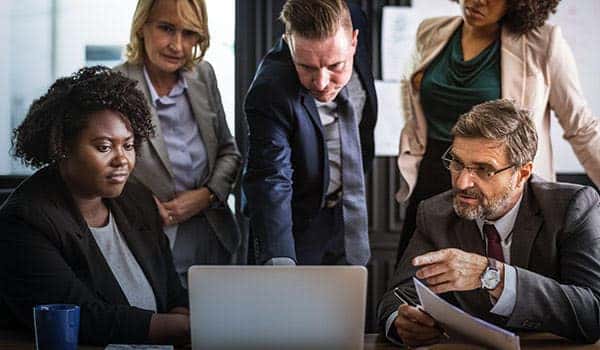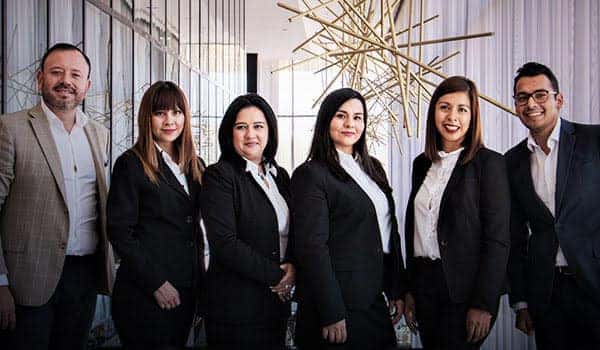 ---
Your First Year
Here's a sample curriculum for a newly hired sales associate. Year one begins with a new hire orientation, where you learn about our company, core values, and our approach to customer experience. Next, associates get hands-on training in VINSolutions, our Customer Relationship Management system. CallRevu classes provide invaluable tips and best practices for interacting with our customers on the phone, and CARFAX courses look into how to use a CARFAX report as a selling tool. The 'Selling to Social Styles' series with Dave O'Brien provides insight into how to best approach today's customers. Finally, Sales Certification courses help maximize your knowledge and performance. All of this serves to get our associates, no matter their level of experience, off on the right foot to begin their careers.
Classes for other roles include, but are not limited to: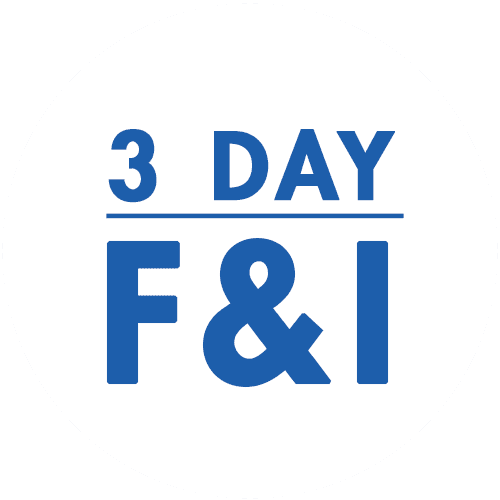 F&I Training
Three day F&I training with industry experts, covering rhetoric, conversion, needs awareness, and objections.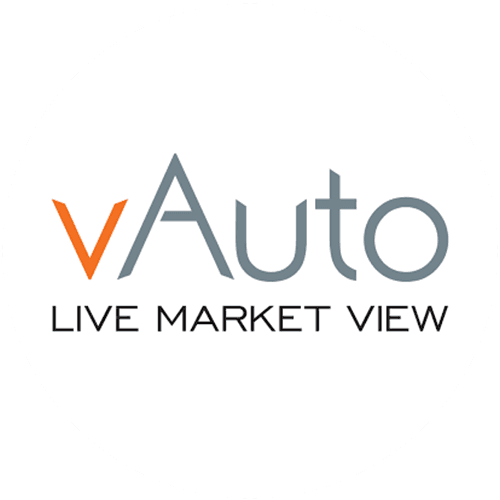 vAuto Workshops
Merchandising management workshops with vAuto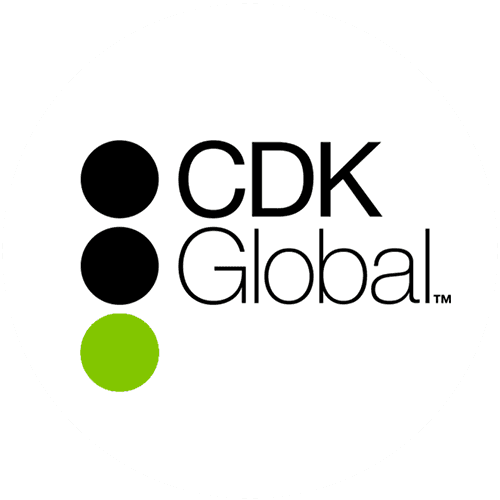 CDK Training
CDK training for administrators, managers and more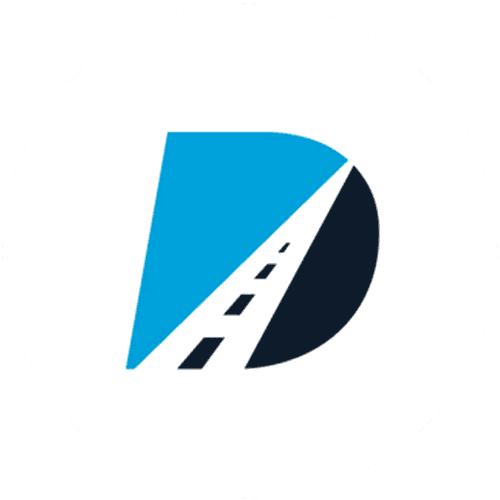 DealerTire Certification
DealerTire certification for Service Advisors and Managers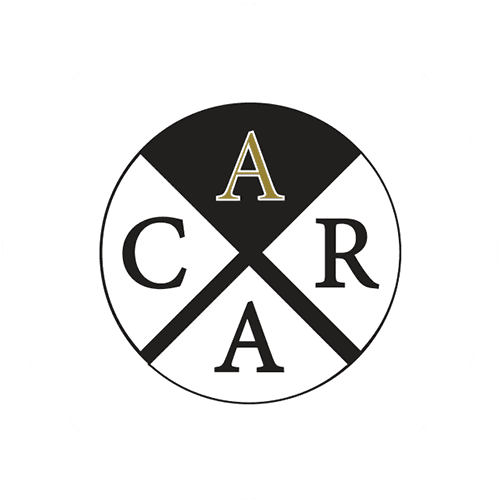 ACAR Training
ACAR financial review training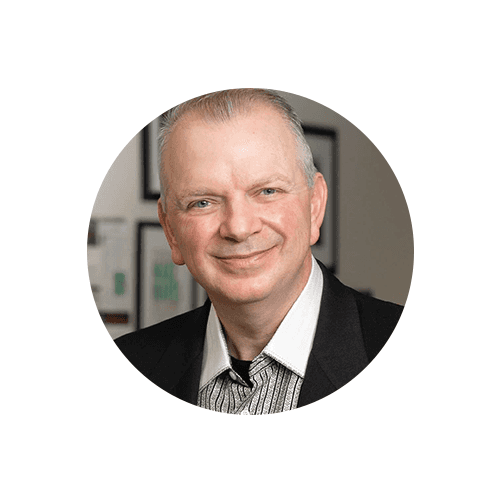 LearnToLead® Seminars
Dave Anderson LearnToLead® seminars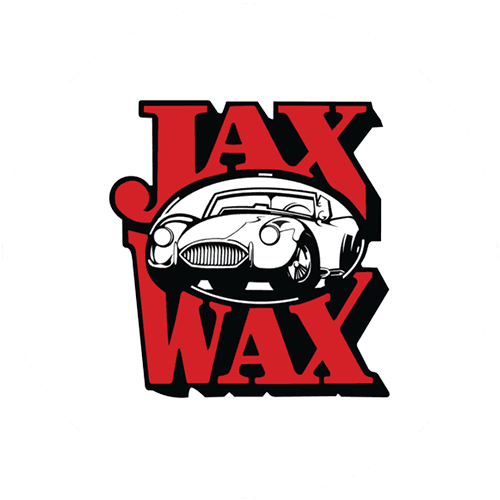 JAXWAX Demonstrations
JAXWAX hands on detailing demonstrations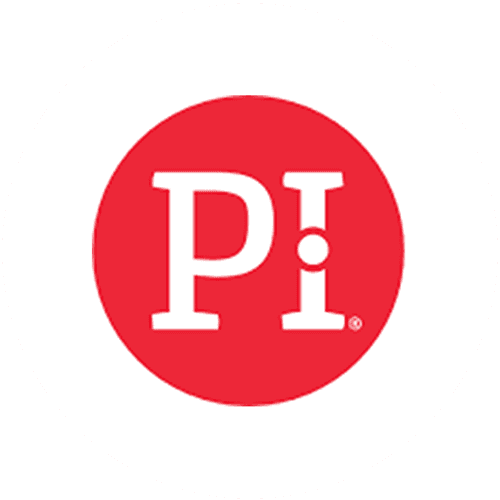 Predictive Index Training
Predictive Index training for hiring managers
Here's a sample of classes available in a typical month.
The majority of Academy courses take place at the newly constructed Germain Academy Training and Development Center. The facility features spaces for various class sizes, from large seminars down to one on one roleplaying spaces that simulate real F&I offices. Technological features allow us to cover a wider range of content, and include partners and associates in other markets.