Longest-Owned Car Models


Longevity and proven dependability are two important factors taken into consideration by most new car shoppers when making their next vehicle purchase. Vehicles with a proven reputation for long-lasting quality help reduce long-term ownership costs while giving you greater confidence and peace of mind behind the wheel. It's only natural for buyers to prefer models that spend less time in the shop for unexpected repairs and costly maintenance services. The Germain Motor Company has assembled this informative guide that highlights our top choices for the vehicles which are kept the longest. Let's take a closer look.
Cars Kept the Longest Study – iSeeCars.com

The experts at the car search engine iSeeCars.com took the time to analyze the average length of ownership among new cars. They investigated over 5 million vehicles sold by their original owners to determine which models are kept the longest. Counting all makes and models measured in this survey, the average length of new-vehicle ownership in the U.S. is 8.4 years. Let's see how the highest-performing models from the Germain Motor Company fared in this survey.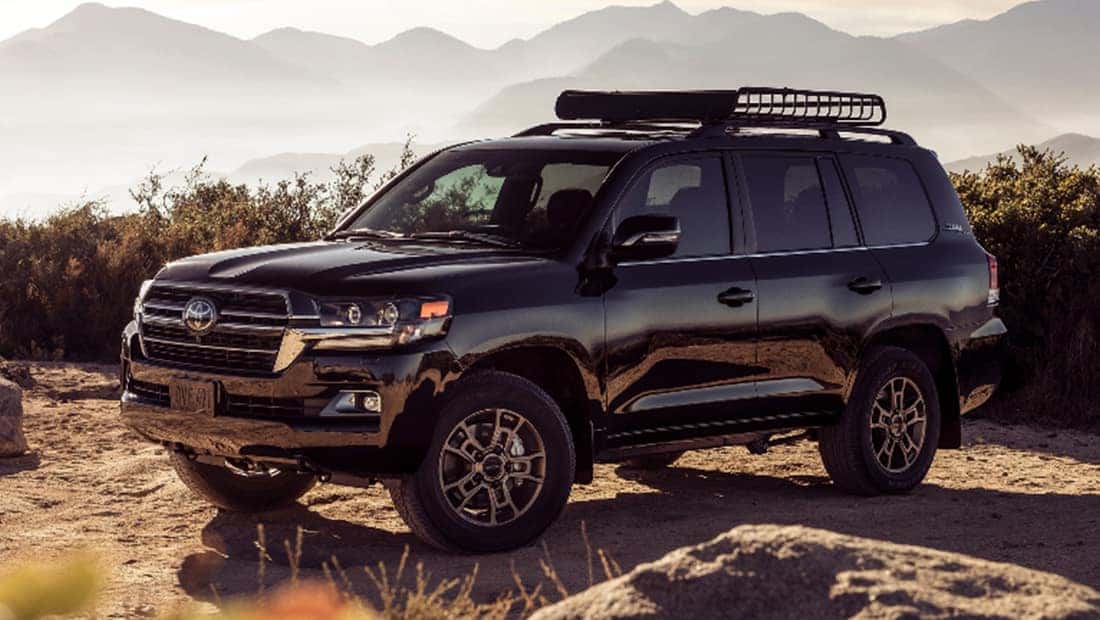 Toyota Land Cruiser
Average Years of Ownership – 11.4 Years
Starting at $85,315 MSRP
Earning the distinction as the new vehicle kept the longest by its original owners is the Toyota Land Cruiser. With an average ownership duration of 11.4 years, the Land Cruiser remains a hallmark for long-lasting durability and quality. Built on a world-renowned reputation for off-road excellence and capability, the Land Cruiser has remained an icon across the globe. Even in the most inhospitable environments and across the most rugged terrain, there is simply no substitute for the proven Toyota Land Cruiser. It's simply no surprise that Land Cruiser owners remain enamored with their vehicles.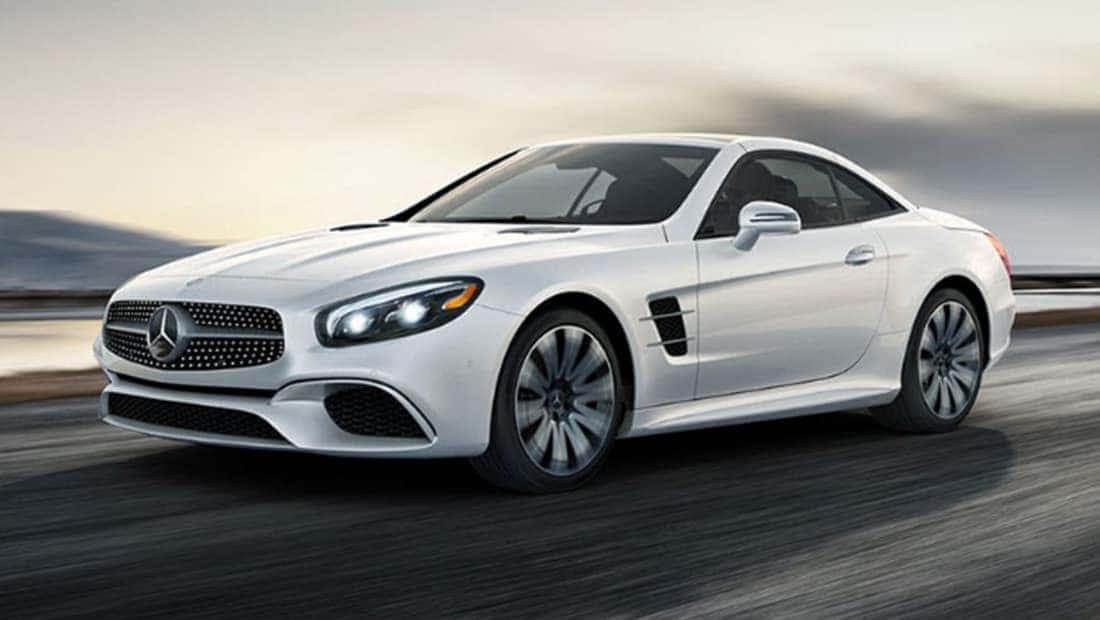 Mercedes-Benz SL Class
Average Years of Ownership – 10.3 Years
Starting at $91,100 MSRP
Earning the third highest length of ownership among new car buyers, the Mercedes-Benz SL-Class boasts an impressive 10.3-years of average ownership length. For over half a century, the SL has remained a perennial favorite in the luxury grand-touring coupe segment with exhilarating performance, seductive styling, and class-leading comfort. Its hardtop roadster configuration allows the SL to deliver top-town thrills while retaining sublime refinement across all types of weather conditions. With your choice of a balanced 3.0-liter biturbo V6 or a pulse-pounding 4.7-liter biturbo V6 – the Mercedes-Benz SL-Class continues to build upon its already impressive reputation.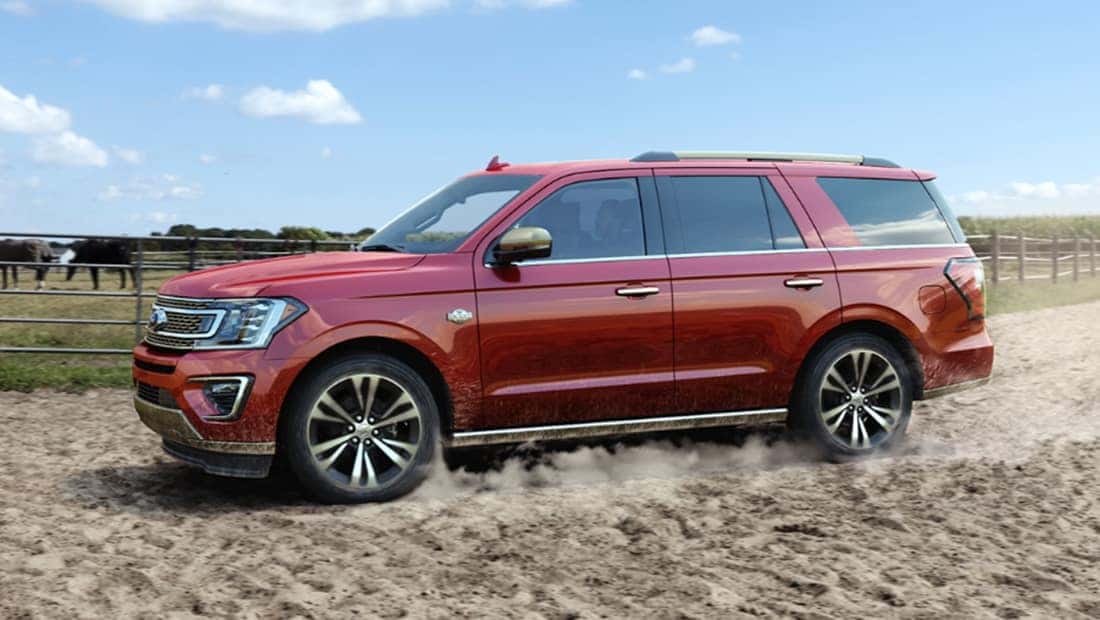 Ford Expedition
Average Years of Ownership – 10.1 Years
Starting at $52,810 MSRP
When it comes to full-size SUVs, no other model is able to match the impressive 10.1 years of average ownership length of the Ford Expedition. Both the Expedition and Expedition MAX offer spacious seating for the whole crew in addition to powerful EcoBoost performance that balances muscle with efficiency. Whether you're carrying the entire team across town for soccer practice or towing your boat to the lake for a weekend vacation – the Expedition offers the proven durability to accomplish any task.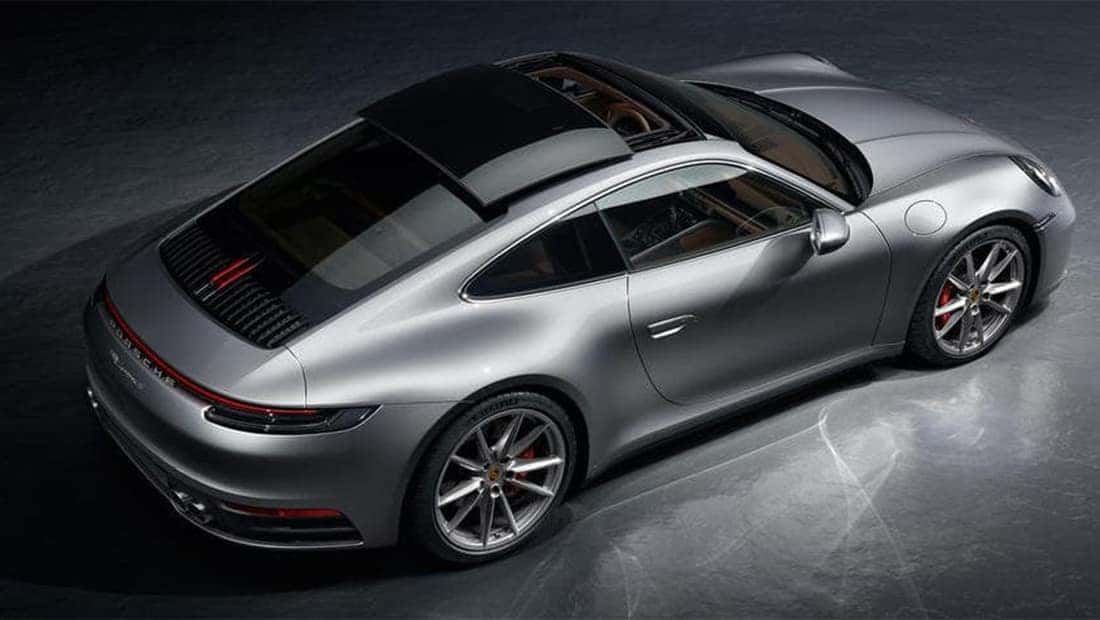 Porsche 911
Average Years of Ownership – 9.9 Years
Starting at $97,400 MSRP
No other sports car has captured the hearts of its owners quite like the iconic Porsche 911. With an average ownership length of 9.9 years, the data speaks for itself. Its ability to evolve with the times without compromising on the proven formula that's earned podium finishes on the world's most formidable race tracks has made the 911 a true favorite among driving enthusiasts. From blistering turbocharged performance and track-inspired handling characteristics to eye-catching styling and an ergonomic interior – it's easy to see how the Porsche 911 continues to earn its place in the garage of its proud owners.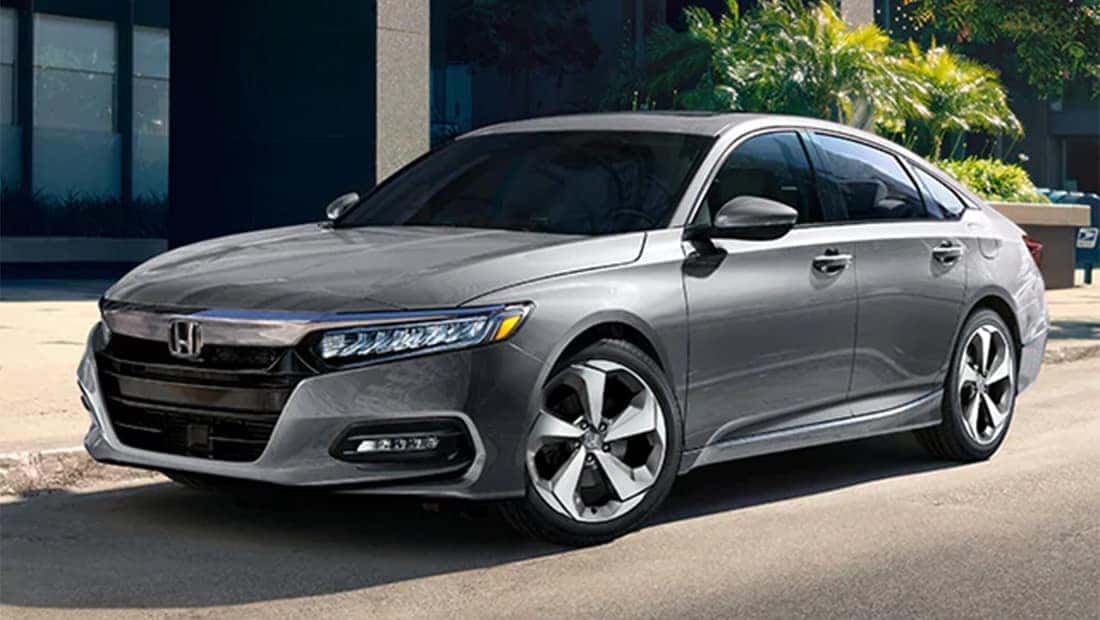 Honda Accord
Average Years of Ownership – 9.4 Years
Starting at $23,870 MSRP
When it comes to midsize sedans, one of the most instantly recognizable nameplates in the segment is the Honda Accord. Outstanding value, groundbreaking safety innovations, and sharp styling are just a handful of reasons why buyers have chosen the Accord over its competition for decades. Thanks to an average ownership length of 9.4 years, it's clear that the Accord delivers on its reputation time and time again. No other midsize sedan can measure up to the compelling list of reasons why drivers continue to trust the Honda Accord.