Value Your Trade-In with Germain Cars

Are you curious about what your current vehicle will be worth when the time comes to trade it in on your next vehicle? At the Germain Motor Company, we're excited to offer our guests an easy-to-use tool that gives you a quick solution for exploring what your vehicle could be worth. We've partnered with the experts at Kelley Blue Book, one of the most highly respected names in automotive research and vehicle valuation estimation. In just a matter of seconds, you can get a quick value for your vehicle and start shopping for your next car today! Backed by trusted Blue Book® Values, this means that your value estimation will be based on the most comprehensive database of used car values in today's marketplace.
Get An Estimate In Seconds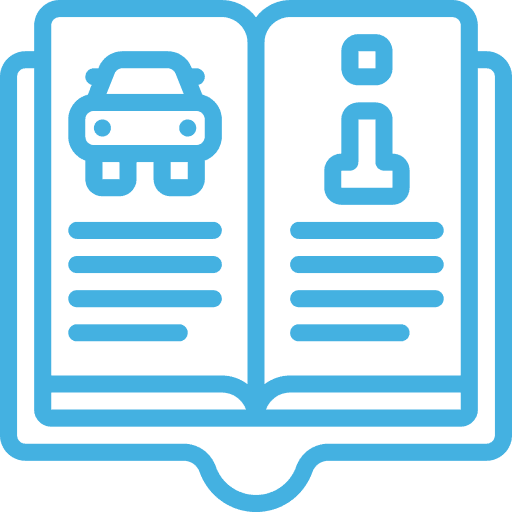 Quick Vehicle Information
Simply provide some brief information about your vehicle to get the process started. This can be done using the make/model, VIN, or license plate number. You'll also enter the mileage and your ZIP code in order to get the most accurate value for your vehicle. You won't be asked for personal information to get your price. It takes seconds!
---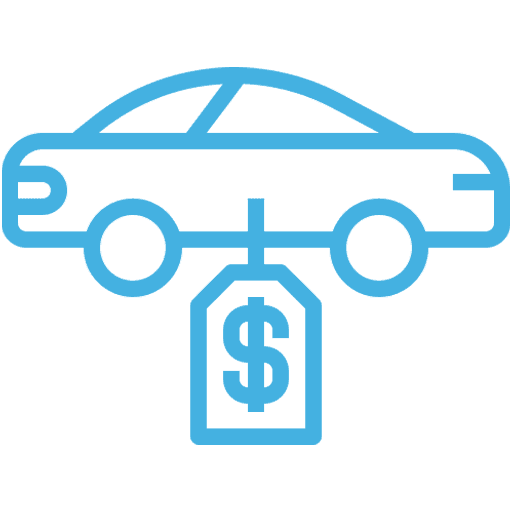 Shop For Your Next Vehicle at Germain
Whether you're interested in a new or pre-owned vehicle, our network of dealerships here at the Germain Motor Company has the perfect vehicle for you. Shop online from the comfort of your couch or stop by to browse in person for your next car. Even if you decide not to purchase a vehicle from us (and we hope that you do), you can still get cash for your current vehicle. Regardless of your preference, our team is here to help you get top dollar for your trade-in! Visit the link below for a more detailed valuation to help you get top dollar for your vehicle.
---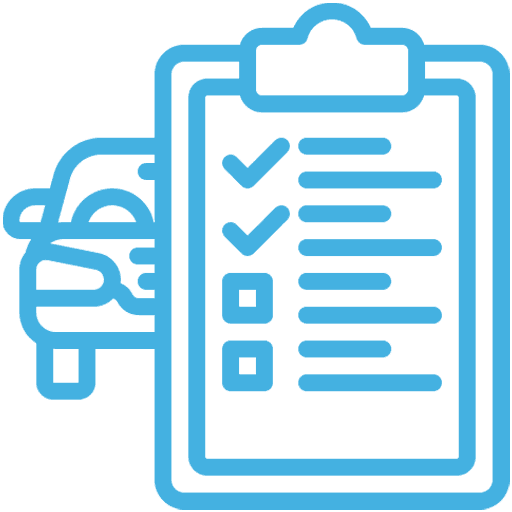 Bring Your Vehicle In For Inspection
It's time to head to the Germain dealership where you're shopping for your next vehicle for a brief inspection. Our team of appraisal experts will verify that your vehicle is in the condition as described. Due to the increased demand for quality used vehicles, your car could even be worth more than estimated!
What Factors Determine the Value of My Vehicle?
Beyond just the manufacturer, model, and year of your vehicle – there are a number of factors that play a role in determining its value. Kelley Blue Book considers several key pieces of information when determining your vehicle's current value. Some common factors include the current mileage listed on the odometer along with its interior and exterior colors.
The in-person inspection will account for the general condition of the vehicle including wear and tear, the functionality of accessories, and mechanical condition. Proper maintenance records also go a long way toward increasing the given value of your vehicle. The specific equipment that your vehicle is equipped with can boost its value as well. For example, heated seats and all-wheel drive are desirable in colder climates. Your specific location plays a role in determining the value as well.