The Germain Cars Lease Buyout Process

Whether you've had your eye on a different model or you're simply eager to get out of your current lease early – the good news is that it's often possible to do so! Our team at the Germain Motor Company wants to introduce you to the concept of a lease buyout. Even if you're still months away from your lease-end date, a lease buyout helps you end your lease early. Due to the current inventory shortage facing the auto industry, it's important to plan ahead and not wait until the last minute to begin considering your options. It's a great way to get behind the wheel of your next vehicle or quickly adapt to a recent change to your driving needs.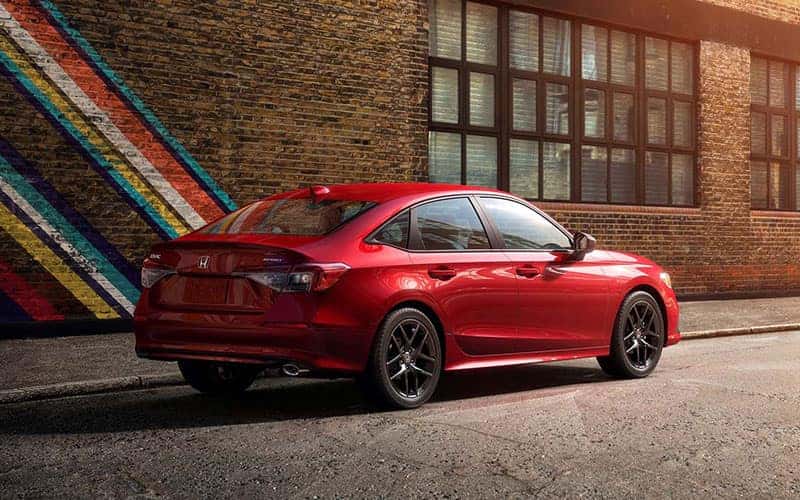 How Does a Lease Buyout Work?
While the term is fairly self-explanatory, a lease buyout is when the leasing company pays off your existing lease ahead of its current expiration date. This can be extremely beneficial to drivers who have had a recent change to their driving needs or those who are eager to choose a different type of vehicle altogether. Lease buyout terms and conditions vary by manufacturer and leasing company. If you're interested in a lease buyout, simply contact one of our dealerships for further information about eligibility and how the process works. Don't wait until the last minute to begin considering your options! Evaluating your options in the months prior to your lease ending is the best way to avoid any interruptions to your driving experience.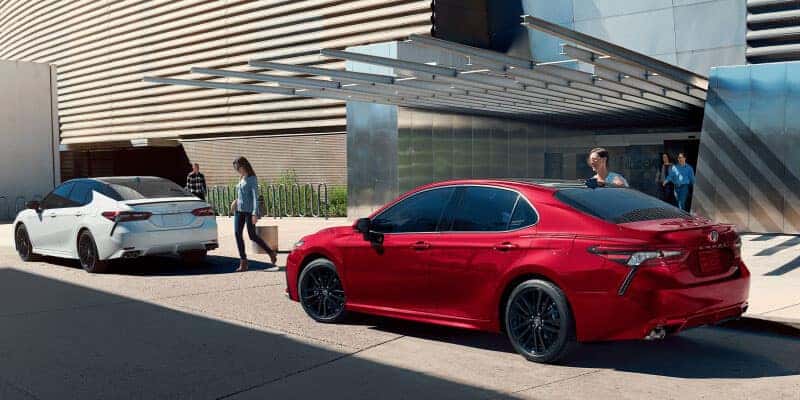 Lease Pull Ahead Programs
In certain situations, you may receive a lease pull ahead offer from the manufacturer. These exclusive offers often provide a special incentive to end your lease early and choose your next leased vehicle. Since these programs vary depending on the manufacturer, it's important to reach out to your dealer for the latest information surrounding lease pull ahead availability and terms.