Lease Pull-Ahead Program Overview
If you're the type of driver that typically leases your vehicle, you likely understand all the perks that come from leasing. These benefits include lower monthly payments compared to financing, no worrying about unexpected maintenance costs, and the fact that you're always driving a vehicle equipped with the latest features and technology.
Another aspect of leasing which you might not be familiar with are lease pull-ahead programs. Offered by numerous manufacturers, lease pull ahead programs often feature special incentives which can make it advantageous to get behind the wheel of your next lease — often before your lease-end date arrives!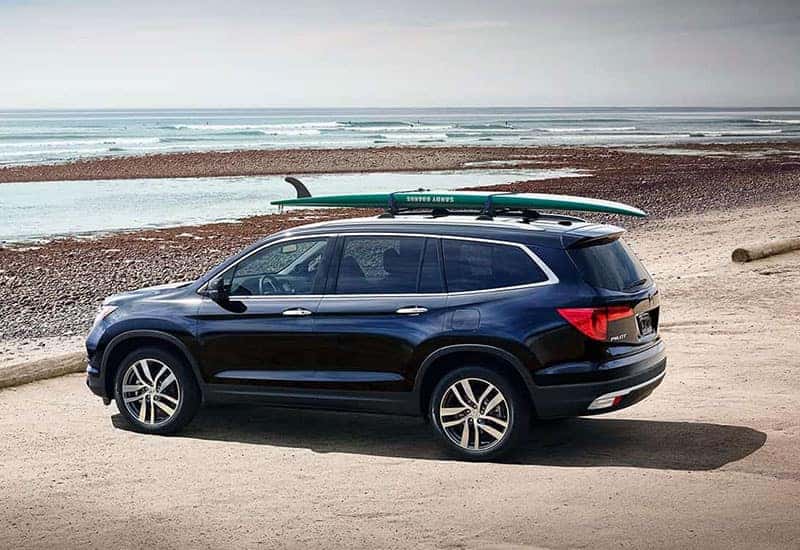 About Lease Pull Ahead Programs
While the duration of your three-year lease might not seem like a long time, you're most likely to receive a lease pull-ahead incentive from the manufacturer as your lease-end date draws nearer. There are times where you'll even receive an offer before you even reach the halfway mark!
Another important aspect to remember is that many lease pull-ahead programs are only offered on occasion and are only available for a brief period of time. The best times to check for these programs are near the end of the model year.
Potential Benefits of Lease Pull Ahead Programs
Remaining lease payments waived
Excess mileage forgiveness
Disposition or damage charge waivers
Monthly payments similar or lower than your current lease
Access to the most current tech, safety, and comfort features
Is This Lease Pull Ahead Program Right for Me?

If you've received a lease pull-ahead program offer, you might be wondering if it's the right fit for your situation. Below you'll find a few tips and things to consider before making your decision.
Carefully read and understand the terms and conditions contained in the offer.
Make sure that you're still comfortable with leasing. While the offer might be tempting, if you're trying to get closer to car ownership, entering another lease may put you further away from your goal.
Determine how much time is remaining on your current lease. In most cases, the last year of your lease is the best time to consider a lease pull-ahead program.
Review your lease payoff amount and the appraised value of your vehicle. In the event that you owe less than the value of your car, there's a good chance that you can get out of your current car and into a new one with little to no money out of pocket.
Contact your Germain Motor Company dealership. In addition to working alongside you to understand your lease needs and concerns, our dealers may have additional offers or incentives which can help you save even more on your next lease.