How Much Car Can I Afford? / How To Budget For A Car
While purchasing a new vehicle is certainly an exciting decision, it's also one that shouldn't be taken lightly. It's always important to consider how your purchase will fit within your household budget. Since every individual situation is unique, it can sometimes prove to be a difficult process to determine exactly how much you can afford. Fortunately, the Germain Motor Company is here to help. We've created this useful guide to give you more confidence when it's time to buy a new car. With these helpful tips, you will be equipped with the knowledge to choose the vehicle that both your head and heart can agree on.
Other Important Factors to Consider
It's a smart idea to look beyond just the sticker price of the vehicle you're considering. There are numerous other factors that contribute to the total cost of vehicle ownership.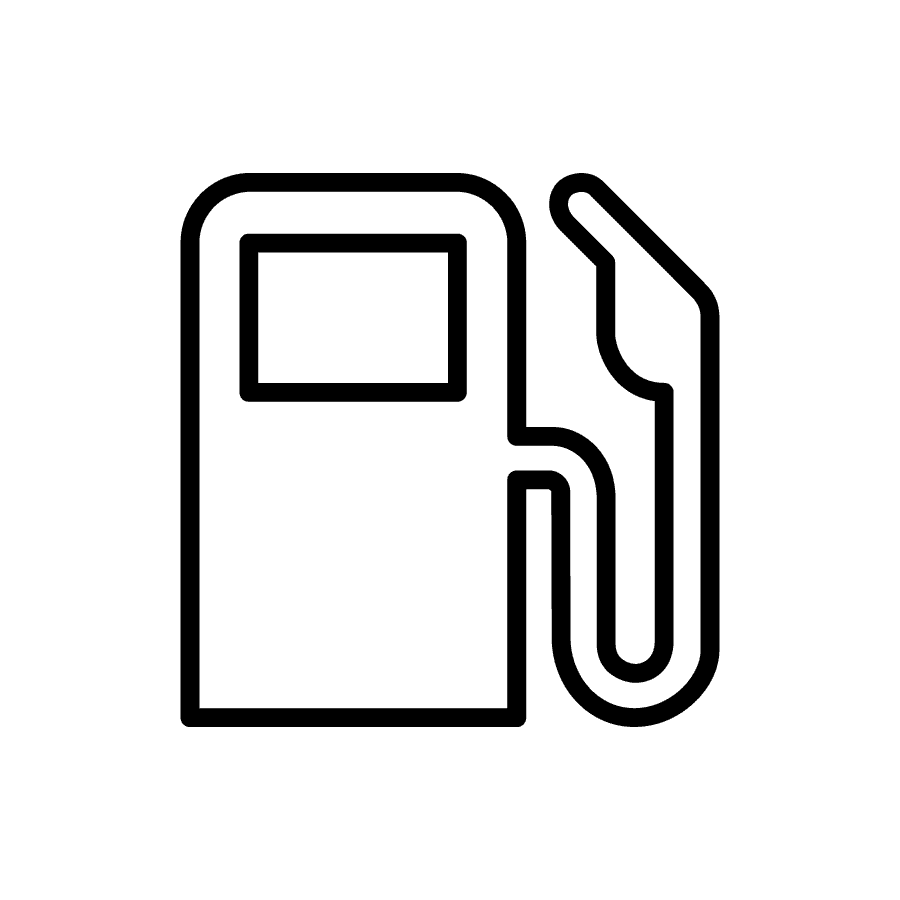 Fuel Economy – Especially important to those with long commutes, the type of gas mileage your vehicle gets can impact your wallet. Choosing a fuel-efficient model can help you save at the pump, while more thirsty vehicles can cost you more in the long run.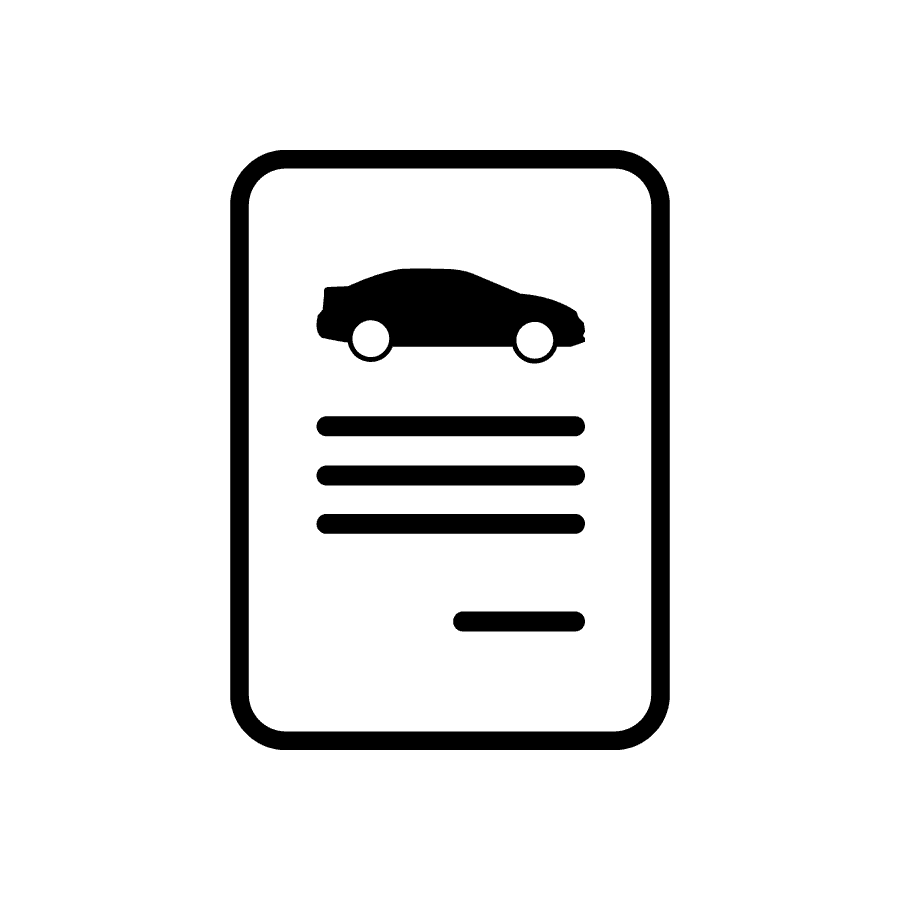 Insurance – While your insurance rates can vary based on your driving record, location, and age — the type of car that you drive can also affect your budget. Before you drive off the lot in a high-performance sports car, remember to check with your insurance company to avoid any unexpected surprises.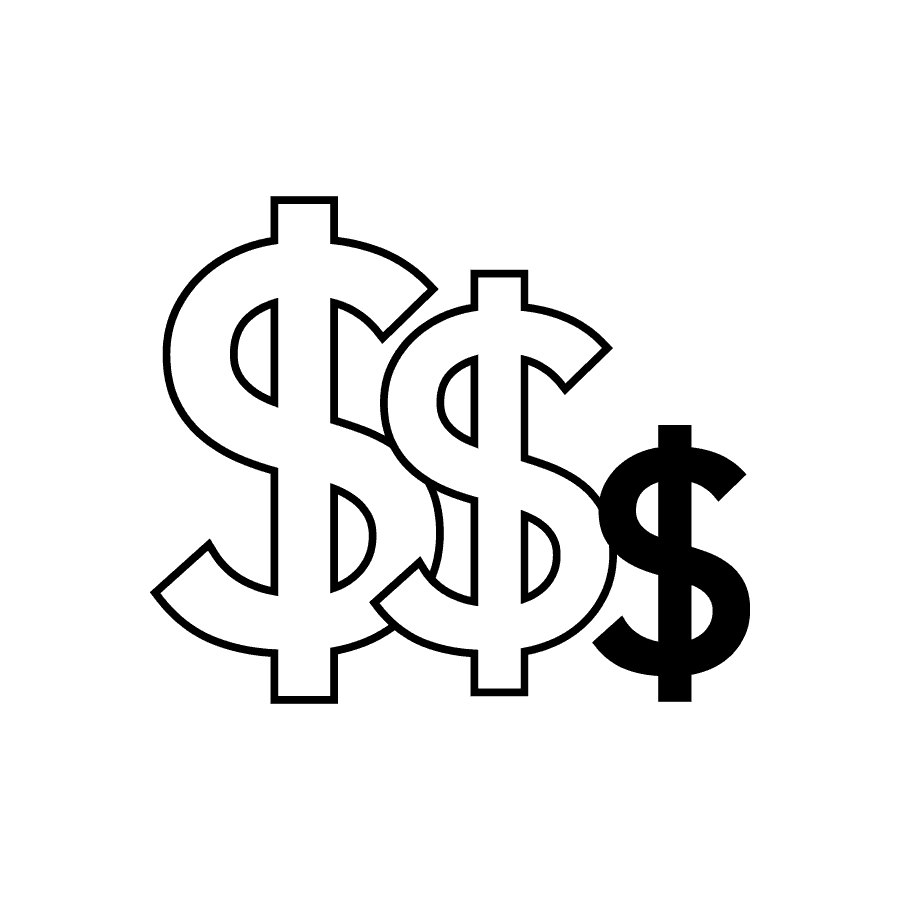 Car Payments – Whether you choose to lease or finance your next vehicle, consider the type of monthly payment that you're comfortable with. Since there's no perfect formula to determine how much you can afford, many experts agree that your car payments should not exceed 15% of your monthly take-home pay.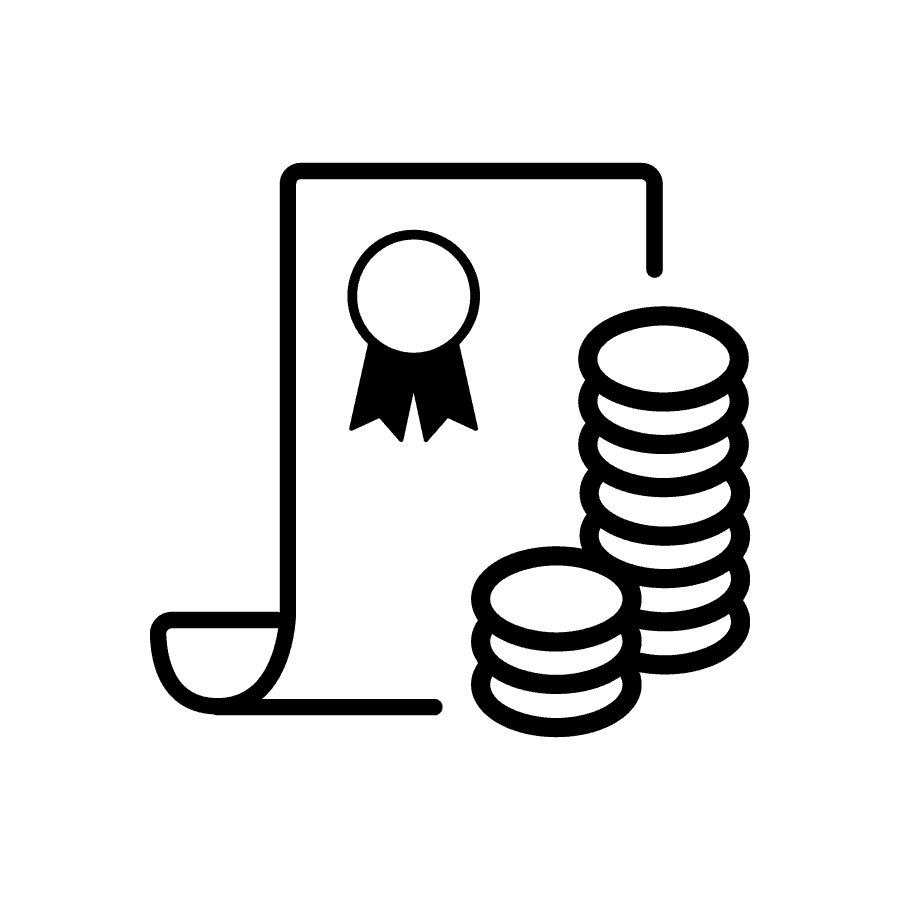 Trade-In / Vehicle Payoff Amount – If you're intending to trade-in your current vehicle when buying your next one, it's a good idea to understand its value. Our helpful Value Your Trade Tool allows you to see what it's worth in your local market right now. Another factor to consider is whether you still owe on your current vehicle. Knowing the vehicle payoff amount can help avoid any unexpected surprises when the time comes to trade it in.
Special Discounts, Offers, and Incentives
A great way to maximize your savings on a new vehicle purchase is to look for special discounts, offers, and incentives. Whether from the manufacturer or from the dealership, there are often monthly specials which could save you thousands depending on the model you're interested in. Depending on your situation, there are even more unique offers which you could be eligible for.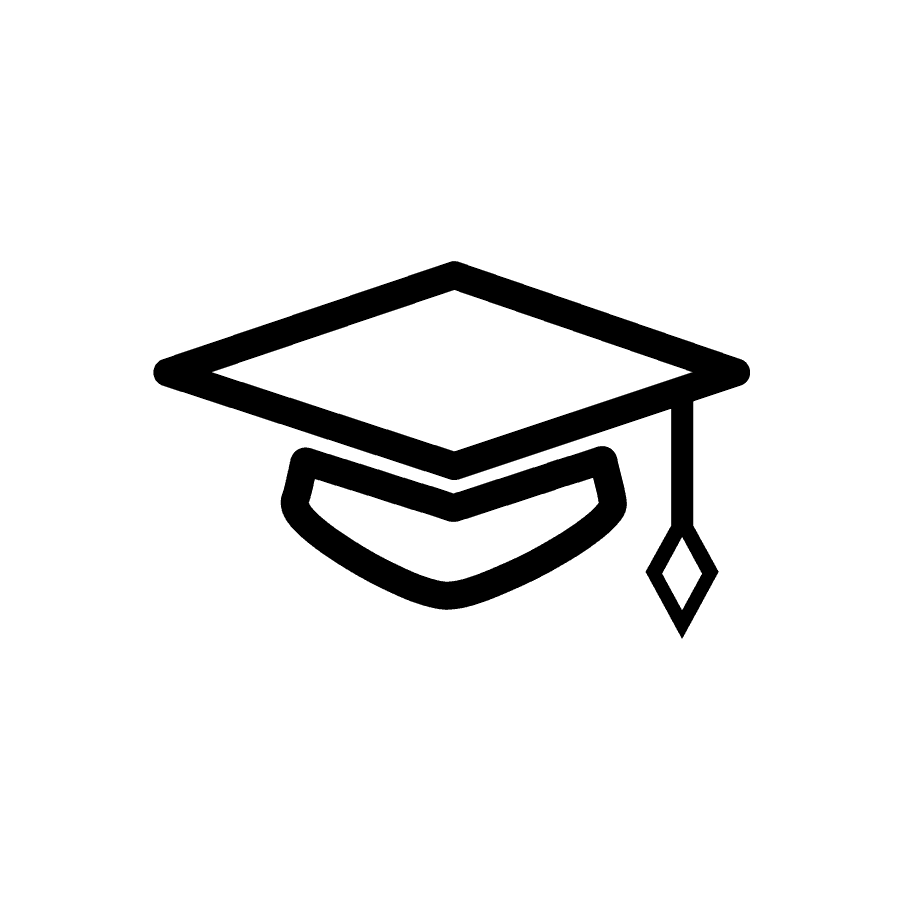 Several manufacturers will reward your hard work if you've recently graduated or are about to graduate from college. Great for young buyers, many of these programs offer specialized financing rates as well.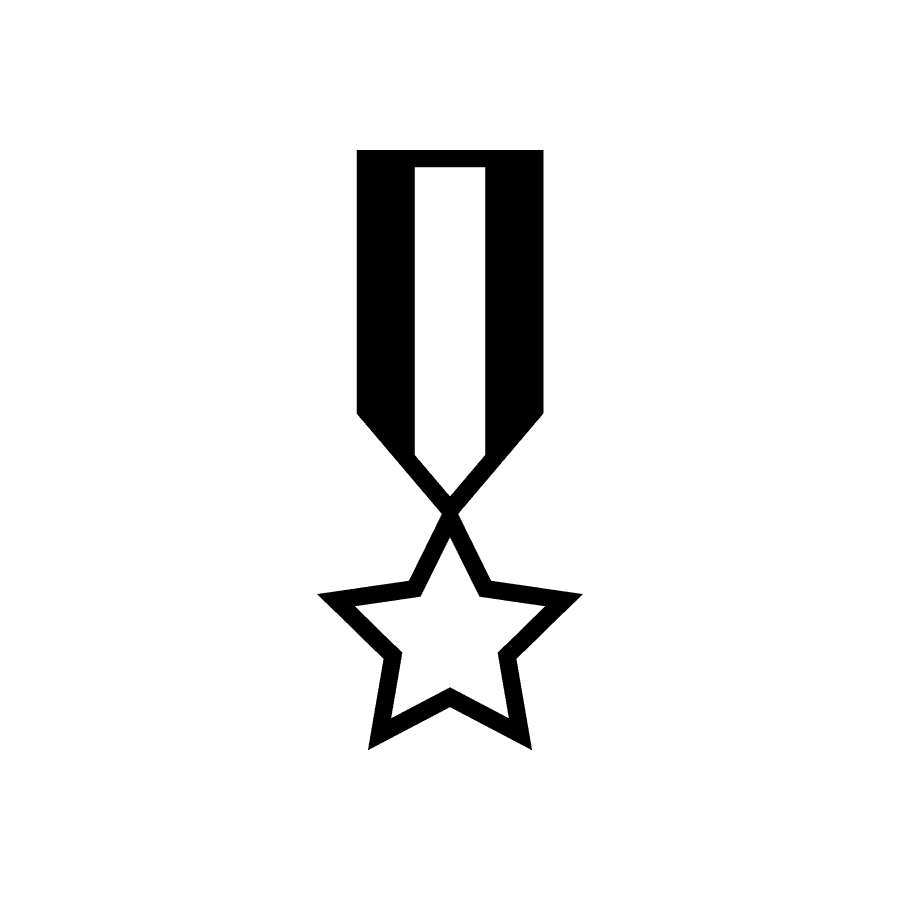 Military Appreciation Programs
Saluting those who have served our country, many brands offer military appreciation discounts. If you're an active-duty, reserve, or retired member of our armed forces, check out these great programs.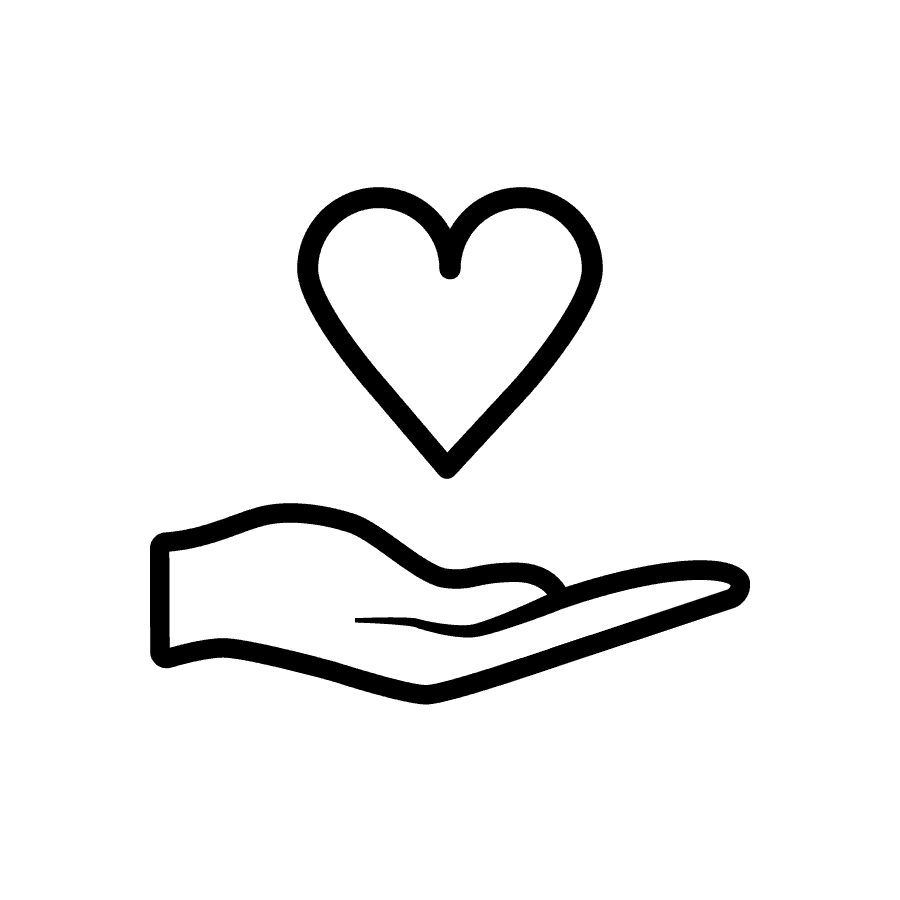 Loyalty Incentives
Staying loyal to a particular brand can have its perks. These discounts are available to current owners or lessees of a certain brand.
Consider Your Buying Habits
Taking into consideration your individual buying habits, both good and bad, can help give you a better understanding of if you should buy or lease a vehicle.
Are you someone who buys a car, pays it off, and drives it for a few years?
Buying a new car is a great choice for you. If you have a track record of shopping within your budget, paying off the loan, and going payment-free for a while — buying is a smart choice.
Do you find yourself getting bored with your current vehicle after a couple of years?
Leasing your next vehicle would make perfect sense for your situation. You can tailor a lease to suit your mileage requirements and driving habits. Better still, you'll always be driving the most current model equipped with the latest technology and features.
Searching for the most financially-secure car buying decision?
Look for a gently-driven used vehicle, pay it off, and drive it for many years. Since the first owner likely took most of the depreciation hit, you'll now have an affordable vehicle with many years of worry-free driving ahead of it.
What to Do After Buying a New Car
Now that you're finally behind the wheel of the vehicle you've been wanting, there are a few more smart things to help maximize your budget and plan for the future.
Make sure to properly maintain your vehicle with routine maintenance. Not only will you enjoy reliable performance, taking your vehicle to a factory-authorized repair facility will help increase resale value. Keeping your car in great condition is beneficial in the long run.
Practice safe driving habits and avoid accidents. Having a clean driving record can lead to lower insurance costs and reduce the chance of unexpected maintenance costs.
Understand the terms and conditions of your loan or lease agreement. If you've financed your new ride, make sure to have a thorough understanding of your interest rate along with any special obligations you have to your financial institution. Similarly, knowing the mileage limit, wear and tear policy, and other terms of your lease agreement is necessary to avoid penalties or extra charges.
Now that you have all the knowledge you need to make an informed buying decision, the Germain Motor Company cordially invites you to visit any of our locations for a stress-free shopping experience. At each dealership, you'll find a team of friendly and knowledgeable team of experts passionate about the cars they sell and service.

Properly maintaining your new vehicle not only will ensure years of reliable performance — it's also a great way to maximize resale value in the long term. Servicing your vehicle at a Germain Motor Company dealership means that your vehicle will receive expert attention from factory-trained technicians using state-of-the-art diagnostic equipment and repair tools. Below you will find a variety of topics which can help you stay on top of vehicle maintenance and keep your vehicle performing reliably for years to come.