Best Cars that Last 200K-300K Miles
Although it's hard to ignore the benefits of short-term ownership like leasing, it's not the right choice for everyone. If you're the type of individual who enjoys having a long-term relationship with your vehicle, it's essential to choose a model with a proven track record for exceptional durability, quality, and reliability. Drivers searching for a vehicle that's built to last have come to the right place. Our team at the Germain Motor Company has named our top 5 choices for models that will last more than 200,000, or in some cases, even 300,000 miles based on data from iSeeCars.com.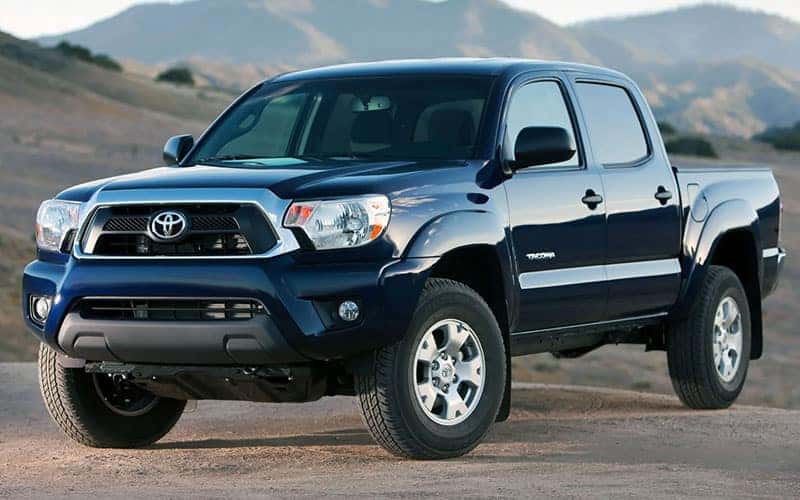 Midsize Pickup Truck – Toyota Tacoma
Especially important for midsize pickup owners, it's essential that their truck is ready to work as hard as they are. The Toyota Tacoma tops all other models in its class when it comes to long-term dependability. In fact, the iSeeCars.com study of used vehicle transactions found that 2.5 percent of Tacoma models that exchanged hands had 200,000 or more miles. For comparison, the average for all vehicles is 1.0 percent. For decades, the Tacoma has remained a top choice among midsize truck buyers for its go-anywhere performance capabilities, extensive options list, and remarkable resale value.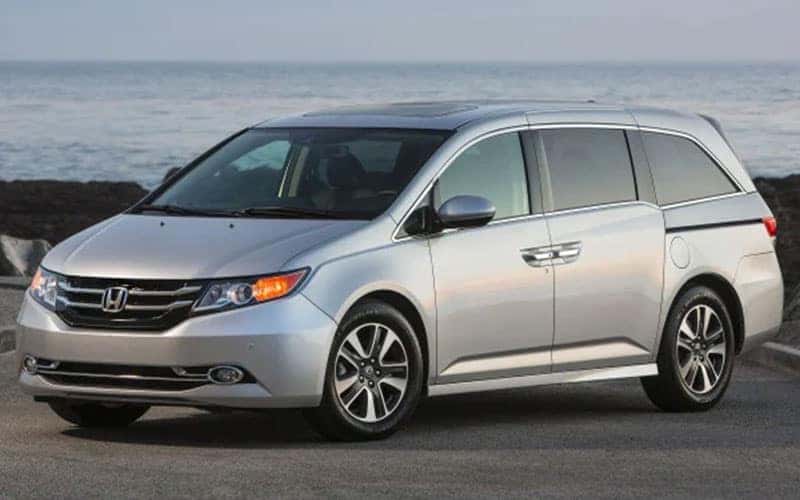 Minivan – Honda Odyssey
Searching for a minivan that the entire family can agree on? Look no further than the proven Honda Odyssey, the only minivan to earn a mention on the iSeeCars.com survey. With 2.7 percent of used Odyssey transactions featuring 200,000 miles or more on the odometer, the Odyssey is ready for the long haul. In addition to its reputation for long-term quality, the Honda Odyssey is also packaged with useful family-friendly features including the CabinTalk intercom system, dual power sliding rear doors, integrated HondaVac, and rear-seat entertainment system to help eliminate boredom on longer road trips.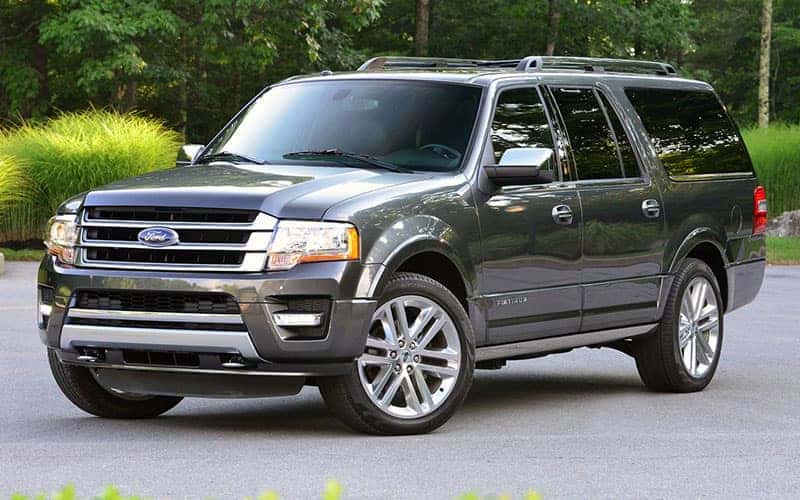 Full-Size SUV – Ford Expedition
Whether you like to live large or you have a large family, the Ford Expedition remains an excellent choice for those searching for capability and versatility. Featuring robust body-on-frame construction and powered by the proven EcoBoost V6 engine, the Expedition ranked high on the iSeeCars.com survey with 5.2 percent of used models transacted with 200,000 miles or more. Even more impressive, 0.2 percent were still going strong with more than 300,000 miles on the odometer! Ranging from value-packed to downright luxurious, the Ford Expedition is offered in a variety of trim levels and two vehicle lengths to suit the needs of all types of SUV buyers.
View New Expedition Inventory
View Used Expedition Inventory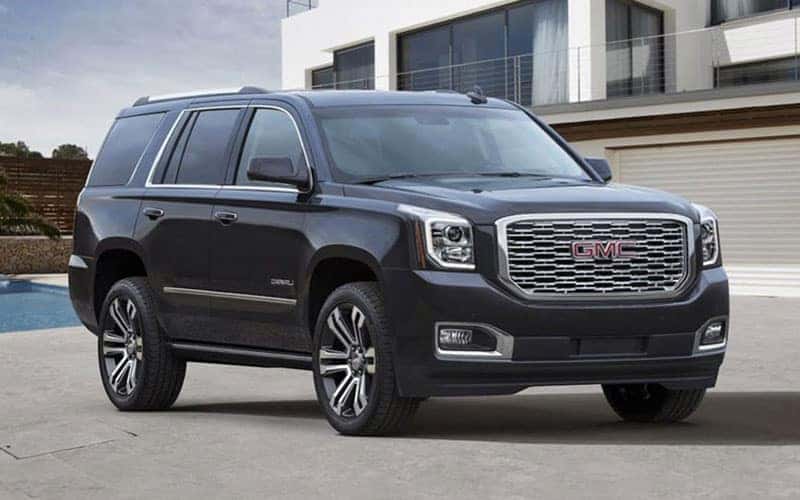 Luxury Full-Size SUV – GMC Yukon
Equal parts opulent and capable, the bold GMC Yukon model range offers a sophisticated way to hit the streets in style. While entry-level trims are packed with value, Yukon Denali models offer first-class comfort amenities including perforated leather upholstery, ventilation functions for the front seats, and a panoramic sunroof. No matter if you choose the standard Yukon or the extended-wheelbase Yukon XL, you'll enjoy premium comfort combined with muscular V8 performance beneath the hood. 3.2 percent of Yukon models sold on the used market had been driven for at least 200,000 miles.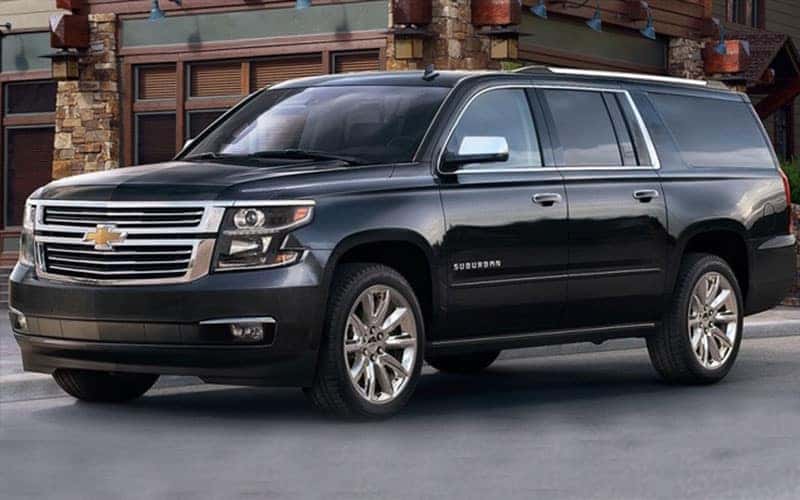 Full-Size SUV – Chevrolet Suburban
As the longest-running nameplate in the Chevrolet family, the three-row Suburban has remained an icon among full-size SUV shoppers. Standard V8 performance, available 4WD, robust body-on-frame construction, and generous interior space make the Suburban the ultimate family vehicle. Even more impressive is the fact that the Suburban ranks as one of the most likely models to achieve the 200,000-mile milestone. In fact, 4.9 percent of Suburban models reached that mark while 0.2 percent even made it to the 300,000-mile mark!