Best Time to Buy a Car
When it comes to selling a car, you're probably familiar with some of the most common ways to say goodbye to your existing vehicle. Whether it's using a local newspaper, posting the vehicle online, or using a car-selling service or app – you might be surprised to learn about one of the most convenient and hassle-free ways of selling your car directly to a dealership. No matter if you intend to buy your next vehicle at the same time you sell your current one, selling your car to a dealership has a number of key advantages and benefits that you may have not previously considered.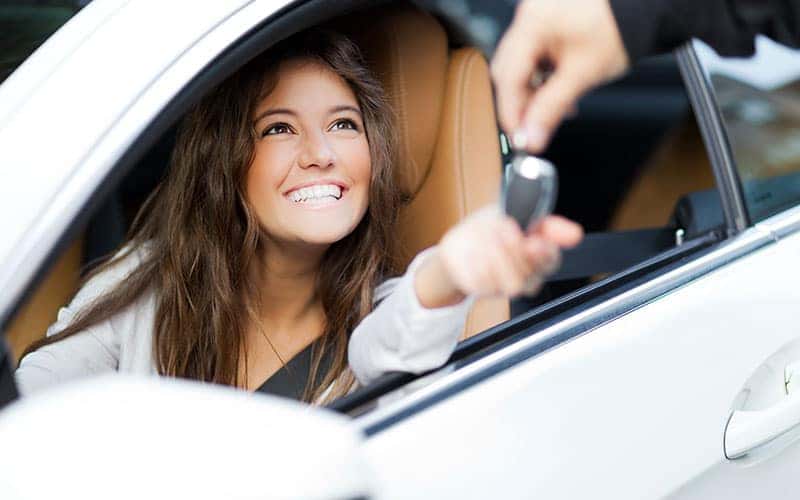 Best Time to Buy a Car? – Today!
Rather than trying to forecast or plan ahead when it comes to your transportation situation, the best time to purchase your next vehicle is as soon as the need arises. Don't waste time and effort circling dates on the calendar or trying to predict the future. Instead, head to your local Germain Motor Company dealership and discover all of the impressive savings that await you. Below, you'll find a quick breakdown of some of the most common factors involved when it comes to saving money on your next vehicle purchase.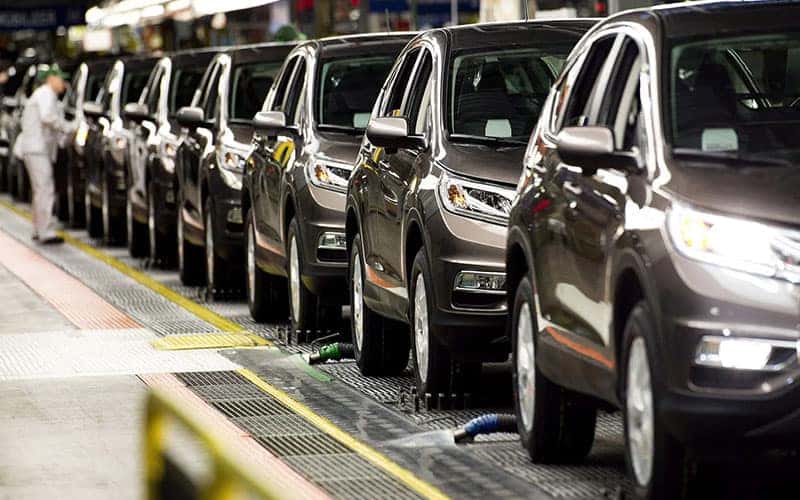 Manufacturer-Level Savings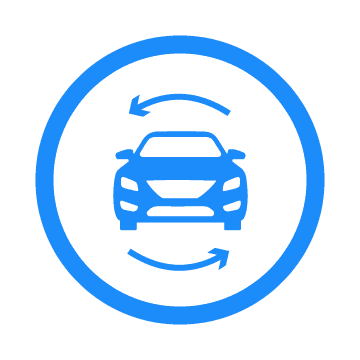 Model Year Changeover – Whether it's a complete redesign or a light refresh, model year changeovers provide a great opportunity for buyers to save big. As some buyers turn their attention towards the all-new design, last year's model inventory can offer big savings. Manufacturers are often quite eager to clear out remaining inventory and offer incentives to attract buyers. It's important to remember that this change doesn't often happen on January 1st of the new year. Changeovers can happen as early as mid-summer.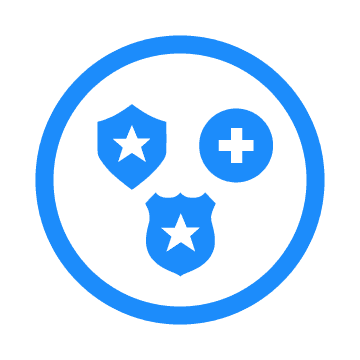 Military/First Responder/College Graduate Discounts – Manufacturers often take the opportunity to recognize and reward certain groups looking to buy a new vehicle. If you're a member of the military, a first responder, healthcare worker, educator, or a recent or future college graduate — you could be eligible for special incentives.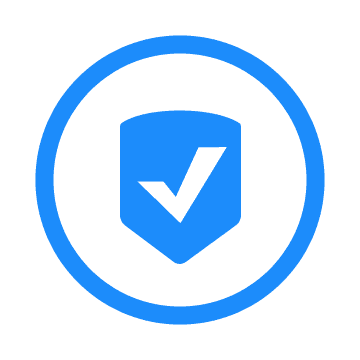 Conquest/Loyalty Incentives – These two are examples of other ways manufacturers try to get shoppers to get behind the wheel of their vehicles. Conquest incentives make it more attractive for owners of other brands to make the switch. Conversely, loyalty incentives reward existing owners of the brand.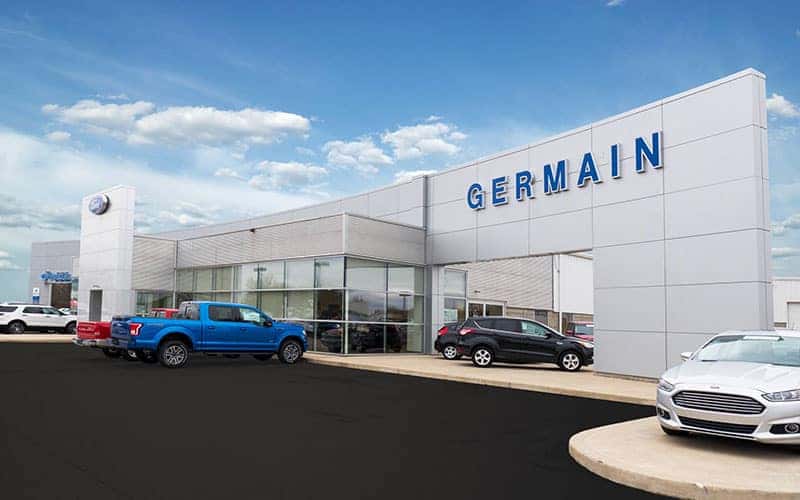 Dealership-Level Savings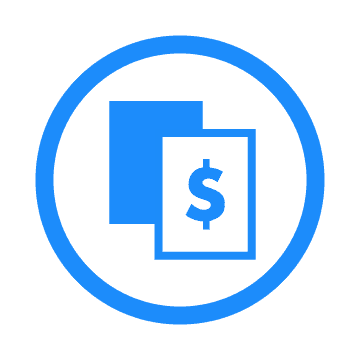 End of Lease Offers – Great for current lessees, end of lease incentives can help you get out of your current lease and into a new one – often for the same payment or lower than what you currently pay.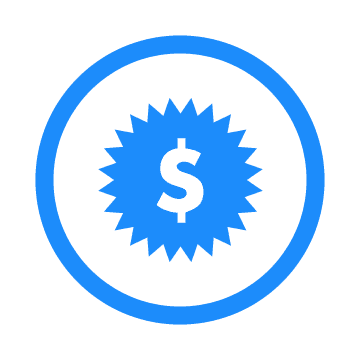 Dealer Cash Incentives – Sometimes advertised and sometimes unadvertised, dealer-level incentives can often be combined with manufacturer-level offers for maximum savings. Many times, the only way that you'll find out about these types of incentives is by stopping by to buy a car!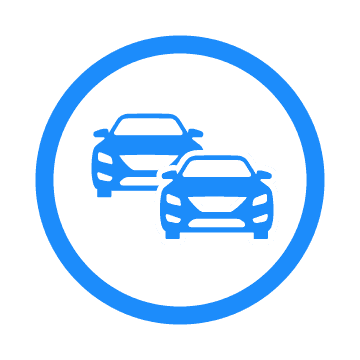 Demand for Trade-Ins – Did you know that it's possible to get the highest possible trade-in value for your current vehicle at the dealership? All dealers are constantly searching for quality pre-owned vehicles in order to fill out their inventory. When their supply runs low, they will pay top dollar for your current ride. Better still, you avoid all of the hassles and wasted time from trying to sell it privately. It's a win-win!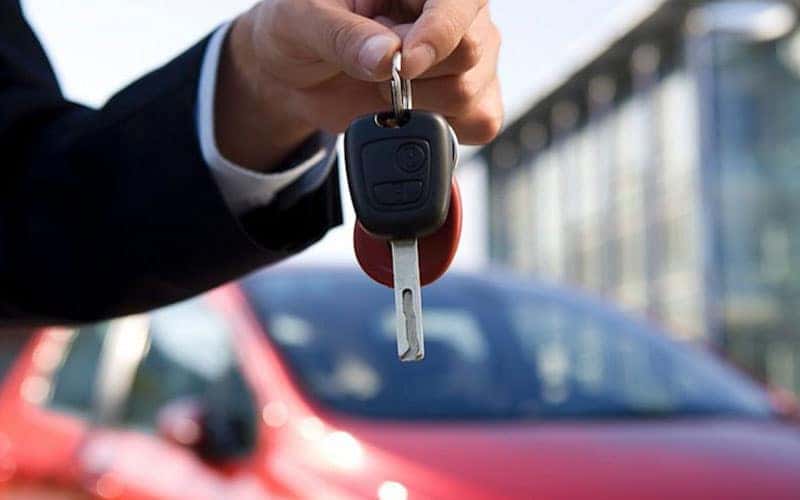 External Factors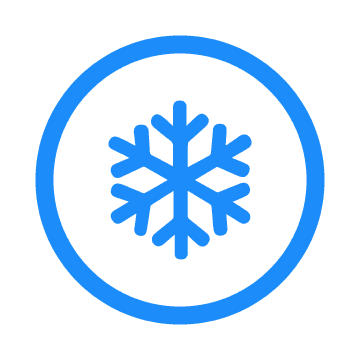 Seasonal Factors – Buying trends can often change with the seasons. For example, once the snow starts to fly the demand for all-wheel drive or 4X4 vehicles begins to climb. On the other hand, warmer temperatures and sunny skies can increase the demand for convertible sports cars. In both situations, dealers go to great effort to increase their stock of these highly-desirable models.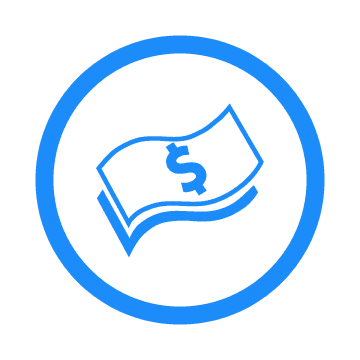 Tax Incentives – Are you shopping for a hybrid or electric vehicle? These models often qualify for state and federal tax incentives that you can stack on top of other incentives. It's a great reason to consider driving a hybrid or EV.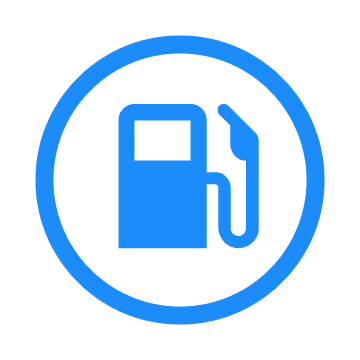 Fuel Prices – In a similar vein, demand for fuel prices often plays a role in vehicle demand. If fuel prices begin to skyrocket, more buyers shift their attention towards fuel-efficient compacts, hybrids, or electric vehicles. When fuel prices dip substantially, buyers have no hesitation in purchasing large SUVs or pickup trucks. Being on the opposite end of these demand curves provides you with an excellent chance to save big.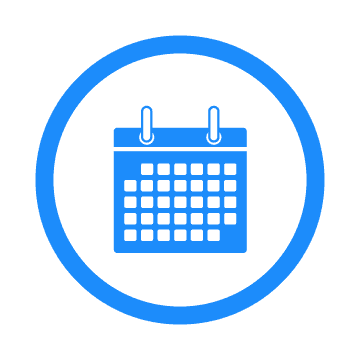 Holidays – Although we're listing it in the external section, holidays have a big impact on manufacturer and dealer-level incentives as well. It's very common for one or both levels to run special programs around these holidays. With so many holidays spread throughout the year, you've got very good odds that you'll qualify for some extra savings when it comes time to buy your next car.
Don't Wait to Buy Your Next Vehicle
Now that you've learned about all the different ways you can save money on your next vehicle, there's simply no need to delay your purchase until a future date. Don't fall for the common misconception that there's a single "best time" to buy a car.
When you shop at a Germain Motor Company dealership, you'll have access to our wealth of expertise, resources, and special incentives to save you the most money on your next purchase. No matter if you're interested in a new or used vehicle, intend to buy or lease, or still haven't decided — our team cordially invites you to visit any of our locations to receive the best price on your next car.