What's the Best Time to Lease a Car?

Leasing a car and buying a car offer different benefits and drawbacks. The actual process of purchasing a car and leasing a car can differ drastically if you're looking to get the best deal. While many folks know how to buy a car competitively, few understand the intricacies of leasing.
If you follow some of the "unwritten rules" of buying a car when you're looking to lease, you could actually be working against your own best interests. In fact, leasing a car the same way you buy a car might net you a bad deal.
Here at Germain Cars, we want everyone to get the best deal possible, whether you buy or lease your next car from us (of course, we hope you choose us). That's why we're happy to explain the best ways to get a great deal on your next new car lease. Of course, if you want more information, we're always a phone call or an e-mail away. We're happy to help!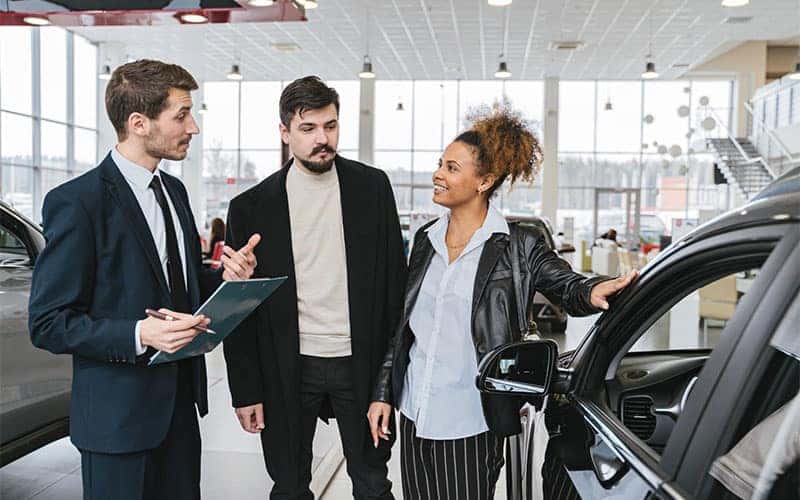 Timing is Everything
When you're buying a car, it's generally best to wait later in the summer or early fall, when the new model year is announced. When that happens, dealers are generally eager to move current year models off the lot to make space for next year's cars. When this happens, you can typically expect dealers to deal aggressively on these "leftover" cars.
On the other hand, it's fairly common for manufacturers to raise invoice pricing, and, by extension, the MSRP of a car, throughout the year. This is handled independent of dealerships, so their hands are more or less tied. Sometimes, these price increases could eat up any discount you were going to get on buying or leasing your next car. Either way, it's a bad idea to wait, and we'll explain why in the next section.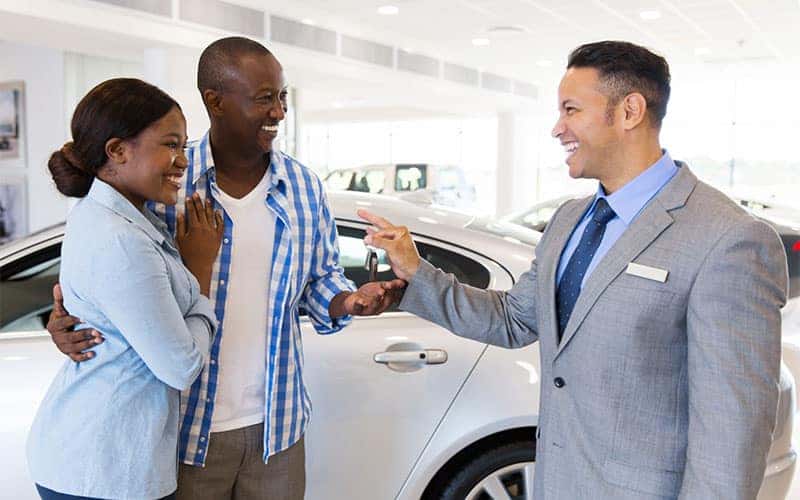 Understanding Residual Values
When it comes to leasing, waiting for the end of a model year is a bad strategy. Generally speaking, it's best to lease a car right after it is introduced, or shortly thereafter. Why? It's simple – the amount of money you pay on a lease is based on residual value, which is the projected value of the car at the end of your lease term. When a car is brand new and popular, its protected value is the highest – which means you actually pay less overall on your lease. How does this work?
Remember, you're only paying for the depreciation of your vehicle during the lease term. If you lease, say, a 2021 model just as the 2022s are hitting dealer lots, that means that you'll be paying for an extra year of depreciation on your lease.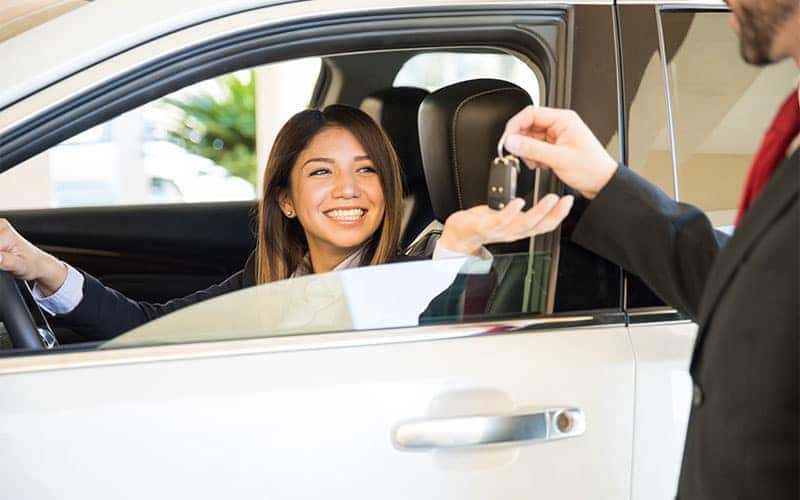 Exceptions to the Rule
There is a sweet spot to consider. Cars that are in high demand will have higher projected resale values. However, this also means that dealers will likely be reluctant to offer discounted pricing, due to low supply. It may make sense to wait a couple of months for the supply to level out on a new car.
In addition, many manufacturers offer special lease deals for certain models throughout the model year. It's all about "being in the right place at the right time." If the car you love is being offered at a special lease rate, go for it! These manufacturer-backed deals are typically better than anything that can be offered at the dealer level at that time. This is one of those cases where it's okay to throw the rules out of the window.
Sometimes, manufacturers offer what is called a lease pull-ahead. Lease pull-ahead programs last for a limited time and are used to get you out of your current lease with a minimum of fuss and into a new one. These rare opportunities can help you get into a new car much earlier than you expected!
No matter what day, week, or month it is, the team at Germain Cars is committed to helping you get the best deal possible. If you're looking to lease a new car, give us a call, and we'll be more than happy to help you find the car of your dreams – and make that dream a reality that fits into your budget and lifestyle.