Resources for EV Charging as a Renter

One of the most appealing benefits of driving an all-electric vehicle is the fact that you'll no longer have to spend time and money at the gas station buying fuel. It's hard to ignore the convenience of plugging your vehicle in to charge when not in use and returning to a vehicle that's ready for your next adventure. While the most obvious place to charge your EV is at home in your driveway, there are a variety of other public charging stations available to help ensure that your vehicle is always fully charged. These can be especially useful to drivers living in apartment buildings or other dwellings where it's not possible to add a home charging station.
The Germain Motor Company wants to introduce you to a number of ways that you can maintain a charge on your EV no matter how far away from home you are. From the rapidly expanding network of public charging stations to other convenient solutions that may be near your home or office — range anxiety is a thing of the past.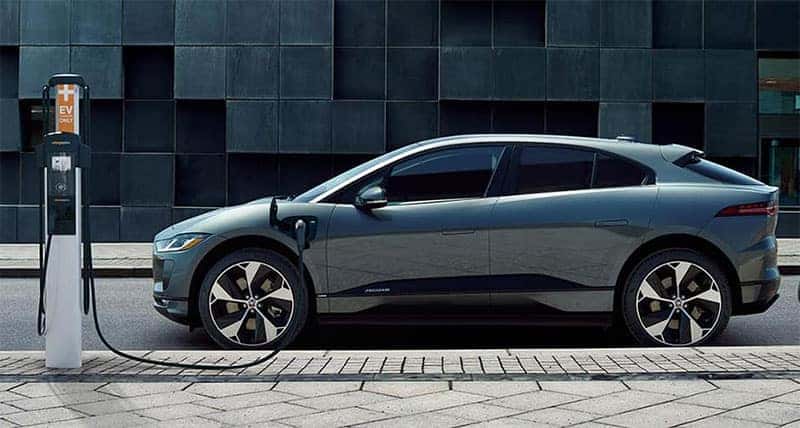 Charge at Your Workplace
Besides your home, the next most logical and convenient place to charge your EV is at your workplace. If your workplace doesn't currently offer a dedicated place to charge, it can be beneficial to discuss the possibility of adding one with your employer. Adding a charging station can be a great way to attract new employees or attract visitors to the neighborhood. Some manufacturers install charging stations for free following approval of the location while others will contribute partial funding.
If you work a conventional 8-hour shift, Level 1 charging can add about 30 minutes of range during the workday. Better still, Level 2 stations create the potential to fully charge your vehicle while you're working. The best part is that depending on the station type and location, the charging costs are free instead of being tacked onto your home electrical bill.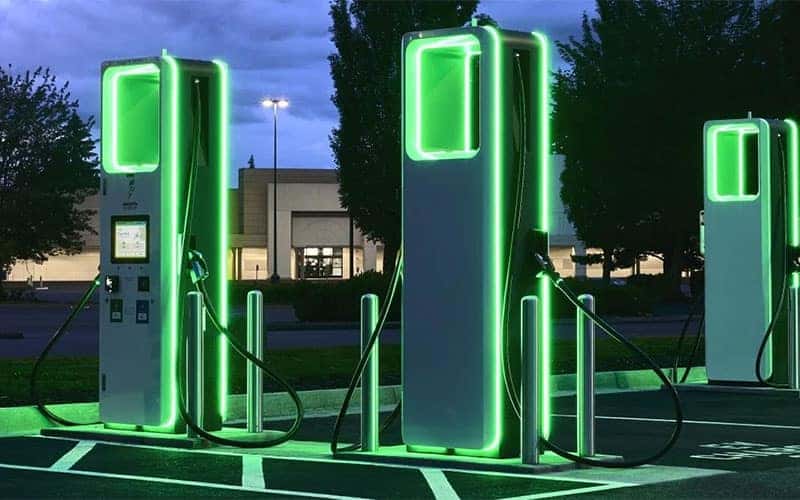 Public Fast-Charging Stations
Rapidly growing by the day, the nationwide network of public fast-charging stations means that you're never far from a place to charge up quickly. DC fast-charging, often known as Level 3 charging, can add anywhere between 50 to 150 miles of range in as little as 30 minutes. While some stations are free to use or access is included from your vehicle's manufacturer, many require an account with the specific network. Availability may also vary depending on peak hours and demand in the station's location. Regardless, public fast-charging stations are the perfect way to charge quickly while you enjoy a meal at a restaurant, take care of some shopping, or visit a museum.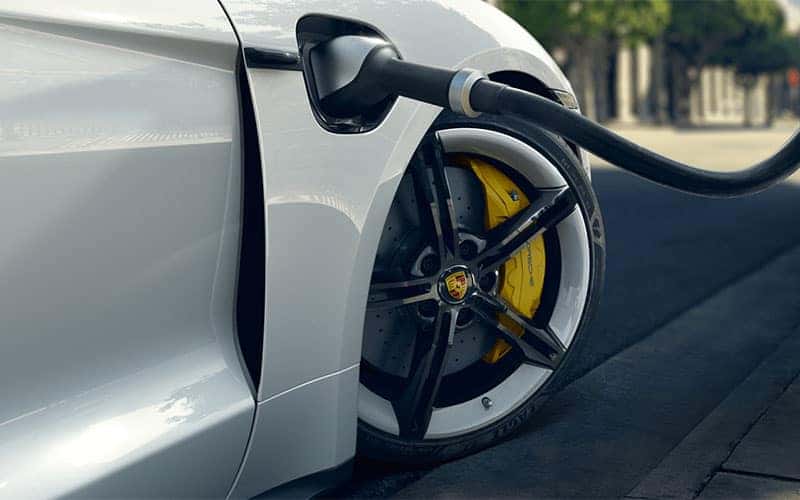 Combine Your Resources, Plan Accordingly, and Stay Flexible
The most effective solution to staying on top of your vehicle's charge is to take advantage of all the charging solutions you have available. Whether that means using some Level 1 charging with workplace and public charging stations along with your home station — you should never run into any kind of range issues. Most brands also include smartphone apps for tracking and monitoring your charge status, helping you schedule times to charge and stay informed. As EVs continue to grow in popularity, access to charging stations of all types will continue to become easier and more convenient.
No matter what day, week, or month it is, the team at Germain Cars is committed to helping you get the best deal possible. If you're looking to lease a new car, give us a call, and we'll be more than happy to help you find the car of your dreams – and make that dream a reality that fits into your budget and lifestyle.