Oil Change Information

Schedule Service at Your Local Germain Dealership
Why is it important to change the oil in your vehicle?
In order to ensure your vehicle's engine continues to operate at peak performance it's necessary to regularly change your oil. It's also one of the least expensive and simplest ways to help extend the life of your engine. Your engine oil's primary job is to keep internal engine components lubricated and protected from harmful wear and tear. Safeguard against future problems and insure years of reliable performance from your vehicle with regular oil maintenance.
When to change your oil?
In general, the best way to determine how often the oil in your engine needs to be changed is by consulting your owner's manual. There you will find the exact oil change interval that is recommended by the manufacturer for your specific vehicle. Advancements in technology have allowed for oil life monitoring systems and extended oil change intervals, both of which make it much easier to determine how often your oil needs changed. It's possible for modern vehicle to go 10,000 miles or even longer with improvements in oil and engine technology, but still verify with your owner's manual or speak with a service advisor at the dealership.
If you are still unsure or if you drive an older vehicle, it's a good idea to have your oil changed every 3,000 to 5,000 miles. Additional factors which can impact oil life are your individual driving style along with the climate where you drive your vehicle.
How to know if you have a problem with your motor oil?
Being able to identify the signs or symptoms of an engine oil related problem can save you money and cause less headache in the future. Listed below are a few common signs that will help you discover if you have a problem related to your engine oil.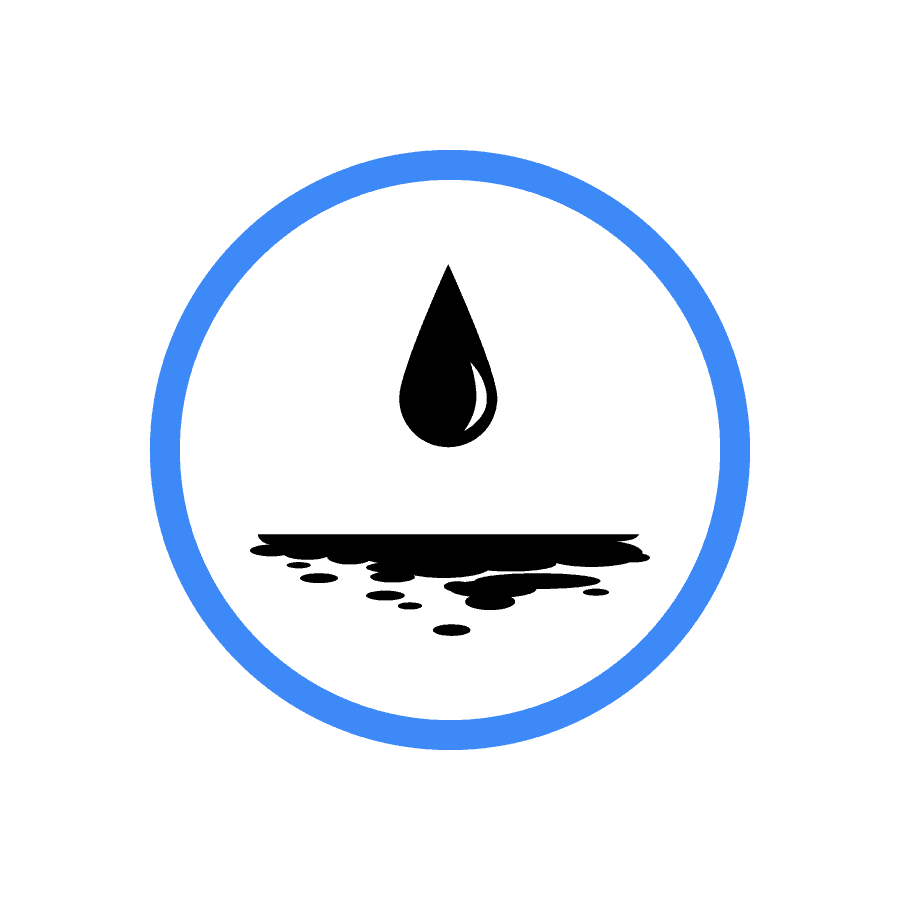 Oil Underneath Your Vehicle
If you discover oil stains or especially a puddle of oil collecting below your vehicle, it's important to have the issue inspected by a qualified technician. Common areas from which oil can leak include the Valve Cover Gasket(s), the Oil Pan Drain Plug, or even the Oil Pan Gasket. It's never a good idea to ignore an oil leak, as even a small leak can quickly lead to a loss of oil pressure and create the potential for serious damage to your engine.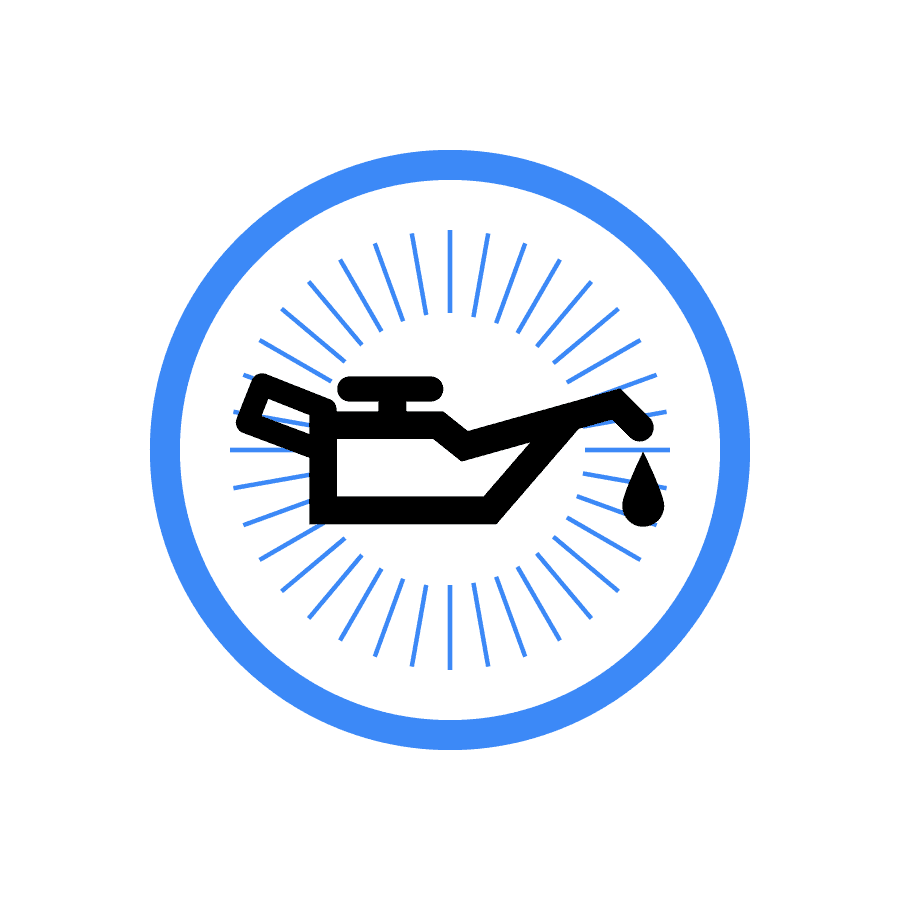 Oil Warning Light / Low Oil Pressure
Serious problems can result if you continue to drive your vehicle with an oil warning light displayed or with low oil pressure. Your engine requires a certain amount of oil in order to stay properly lubricated and protected from damage. Should the oil light on your vehicle's dashboard appear and stay on after starting your vehicle; or if the oil light comes on while the engine is running (even if it goes off quickly), you should stop driving your vehicle as soon as possible, and contact your local Germain dealership for assistance.
Why have your vehicle's engine oil serviced at Germain Cars?
Having your oil changed at a Germain dealership means that you'll receive the same friendly and knowledgeable service you've come to expect. Our technicians will keep your vehicle in optimum condition by using factory-recommended engine oil and oil filters designed specifically for your vehicle. Our factory-trained service experts will inspect and verify that your engine is providing the performance it should. Across our 14 brands, Germain Cars takes pride in helping our customers keep their vehicles running at peak performance.