Volkswagen College Grad Program
Reward Yourself with a New Volkswagen
Graduating from college is a huge achievement and Volkswagen of Ann Arbor believes you should be rewarded. The College Graduate Program is designed to help qualified customers buy or lease a new Volkswagen. By recognizing your achievement you will receive a $500 Contract Bonus when you purchase or lease a new vehicle through Volkswagen Credit.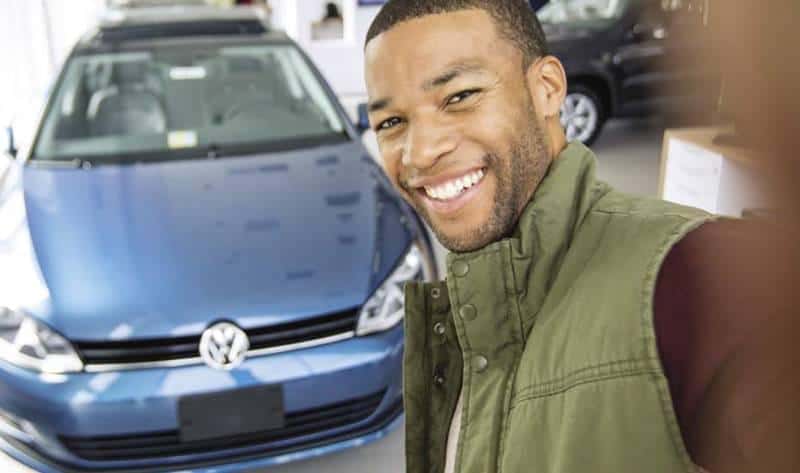 Offer Highlights
Receive a $500 Contract Bonus when you purchase or lease a new vehicle through Volkswagen Credit.
Get competitive rates even if you have limited credit history. Credit history is not required, but if you have existing credit, it must be in good standing.
No security deposit is required on a new lease.
You're Just 5 Easy Steps Away From a New Volkswagen
| | |
| --- | --- |
| 1. | Select a new Volkswagen vehicle at the dealership or online |
| 2. | Bring in a copy of your diploma or a letter from your registrar's office showing you've graduated within the last two years or will be graduating within the next six months |
| 3. | Bring in your proof of employment (or employment offer) |
| 4. | Complete and submit a finance application |
| 5. | Drive off the lot in your new Volkswagen |
Must Meet The Following Requirements
You graduated within the past 24 months, or will graduate in the next six months from an accredited U.S. or Canadian college or university.
You are a U.S. citizen or permanent resident.
You have a full-time (permanent) job, or have a written commitment from your future employer.
Please Bring These Items to the Dealership
Your valid driver's license.
A copy of your degree or transcript and contact information for your college or university.
Proof of insurance and agent contact information.
Two complete personal references (including address and phone number) who reside in the U.S. and that Volkswagen Credit can contact directly.
Proof of income and full-time employment as well as contact information for a human resources or payroll representative.
Should You Buy or Lease?
You've chosen a college, a major and a job. Now it's time to choose to buy or lease your Volkswagen. There are many benefits of both buying and leasing — you'll want to choose one that best fits your lifestyle.
Benefits of Buying a Volkswagen
Opportunity to own your vehicle and build equity
Don't have to worry about mileage overage fees or customization limits
Interest rates could be as low as 0% APR
Benefits of Leasing a Volkswagen
Ability to drive a new car every few years
Monthly payments may be lower because you're driving a vehicle for a specific time period
No effect on trade-in