Welcome to Ann Arbor, Michigan!

Have you just moved to Ann Arbor?
Ann Arbor, Michigan has so much to see, explore, and taste. Far from your ordinary college town, Ann Arbor offers everything from a bustling downtown to serene nature escapes. Our State St. dealerships have been serving the Ann Arbor community for decades, and we would like to extend a warm welcome and encourage you to experience the great community of Ann Arbor, MI.
First opened for business in 1972, our Porsche, Audi, Volkswagen, and Honda dealerships have been serving the Ann Arbor community which we love for over 40 years. With lifelong residents working in our dealerships — we know the ins and outs of Ann Arbor and how important it is to 'get connected' with your new community.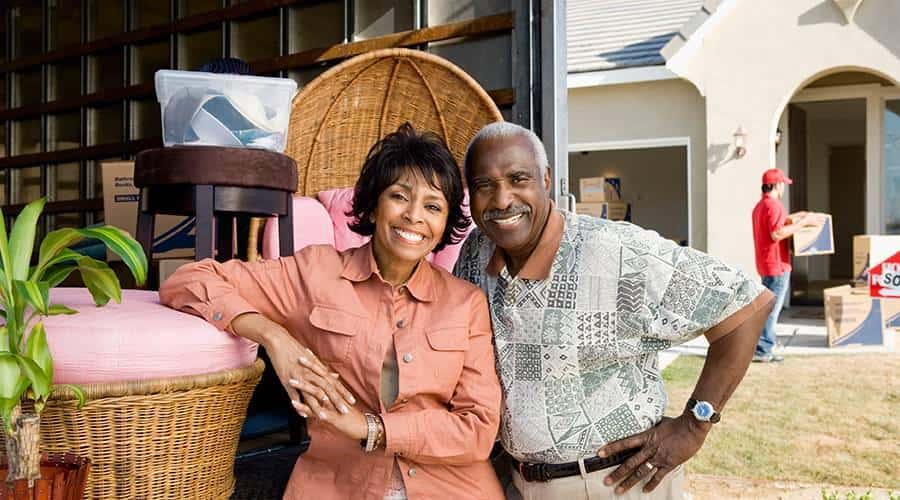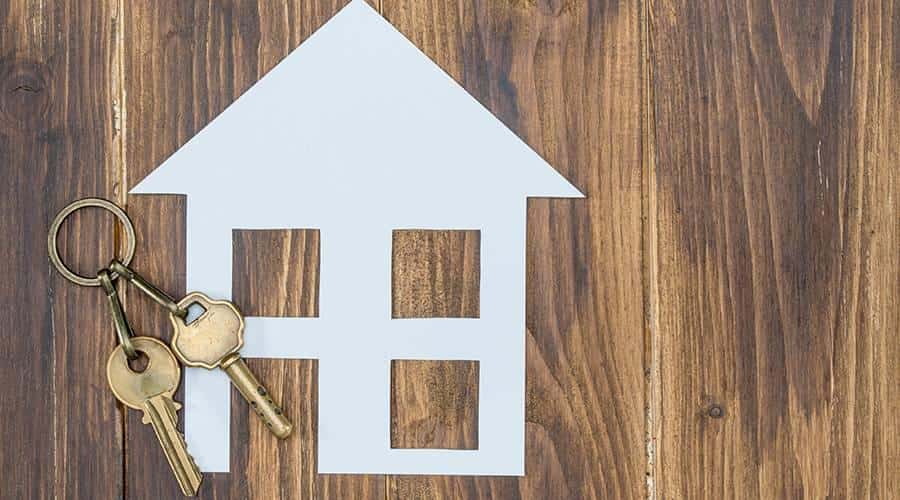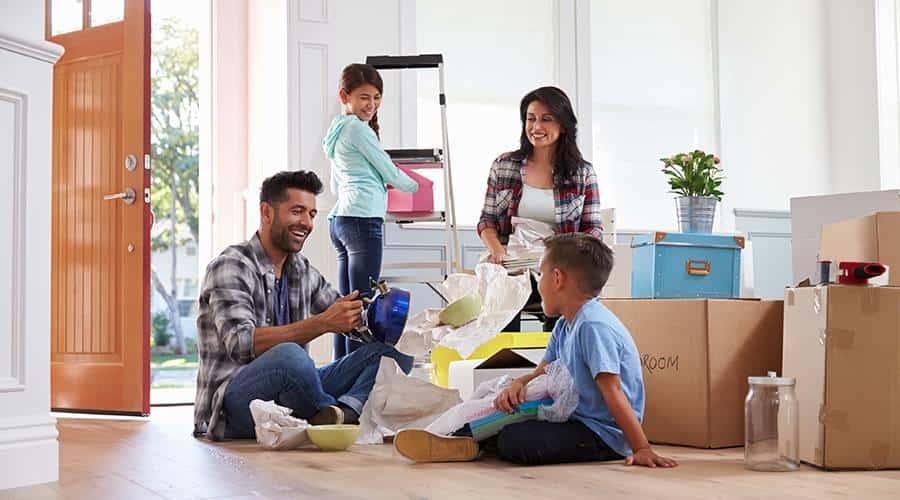 Explore Ann Arbor, Michigan
Ann Arbor, Michigan is the sixth largest city in the state with a population of 117,770. Home to the University of Michigan, Ann Arbor was ranked #2 by BestCollegeReviews.com out of the top 50 Best College Towns in America. Despite the University of Michigan being the largest employer in Ann Arbor, the local economy is very diverse. Top sectors of the local economy include healthcare, manufacturing, and automotive.
The city offers a fantastic walkability score and features several great outdoor attractions to explore. Nichols Arboretum and Park Mill Park are located nearby. College football fans certainly will have plenty of action to watch in the Fall, with the University of Michigan and Eastern Michigan University drawing most of the attention.
Each summer the streets are transformed into an outdoor arts fair which offers live street performances, local culinary treats, sidewalk tales, and original artists displaying their work. The Ann Arbor Arts Fair draws over 500,000 visitors annually.
Ann Arbor features more restaurants per capita than any city in America, making it easy to find a quick bite to eat. Experience a new cuisine or sample local tastes at a variety of restaurants across the city. For those craving more adventurous tastes, check out the Ann Arbor Farmers Market. Open year-round, you will find over 100 local businesses each with something unique to discover.
With so much to offer, it's not surprising that Ann Arbor, Michigan was ranked #3 on the Livability.com 2017 Top 100 Places to Live. Factors included in this ranking are demographics, education, health care, economics and housing among 40 total areas of criteria.
Connect With Us