Welcome to Dayton, Ohio!

Have you just moved to Dayton?
Are you new to Dayton, OH? Explore the hub of activity and exciting attractions found in the great city of Dayton! On behalf of the Germain Automotive Group family, we would like to extend a warm welcome and encourage you to experience the great community of Dayton. Since 1947, when Warren Germain opened our first dealership — our family has been serving Central Ohio residents.
As a family business, we are dedicated to building long-lasting relationships with our customers and local community. With lifelong residents working in our dealerships — we know the ins and outs of the Dayton community and how important it is to 'get connected' with your new city.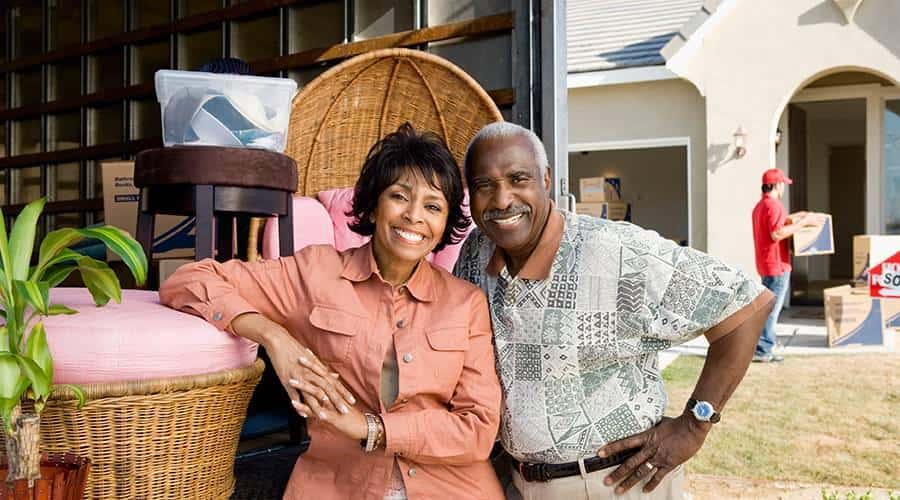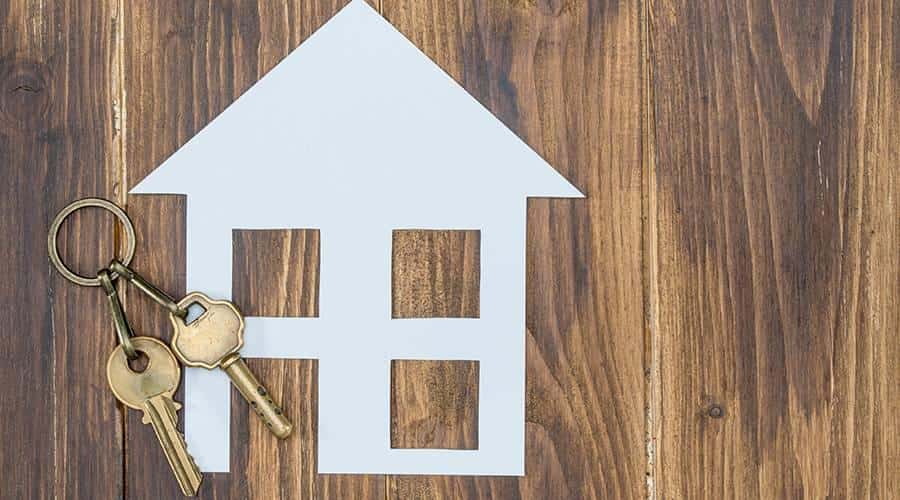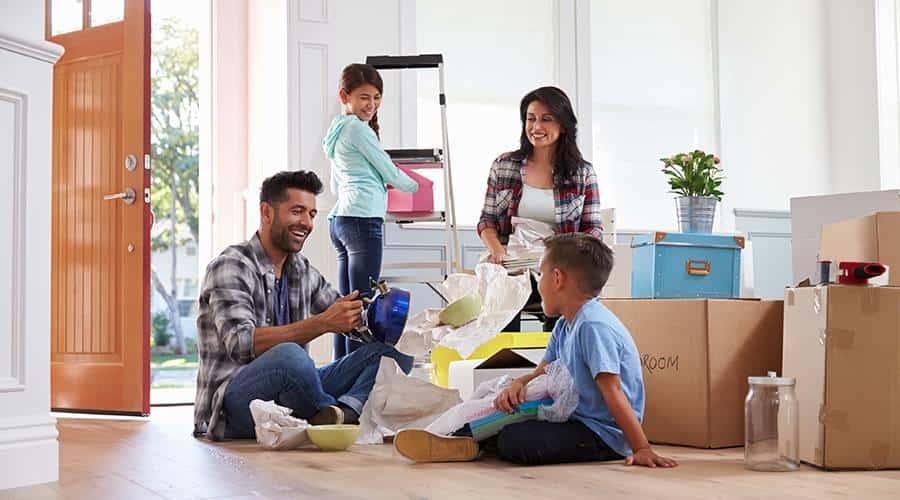 Explore Dayton, OH
Are you new to the Dayton area? Germain Automotive Group welcomes you to this great city and invites you to check out all of the action happening in Dayton! Our two dealerships, Germain Ford of Beavercreek and Germain Honda of Beavercreek are proud to serve the greater Dayton community.
Dayton, Ohio has a population of 841,502 as of 2010 and continues to grow. With the state of Ohio being commonly known as "The Heart of It All", it's no surprise that Dayton has an outstanding location for business and development. In fact, because of its centralized location Dayton is accessible to over 50% of the U.S. population within 90 minutes by air. Forbes recently named Dayton as the Happiest Place to Work, which is due in part to the location along with booming aerospace and defense industries. A total of 13 Dayton-area high schools are ranked among the top 100 in the state, as chosen by U.S. News & World Report. Dayton is a great place to start a career and raise a growing family.
If you're always on the hunt for the best bite to eat, Dayton is sure to impress. The Second Street Market features the freshest local produce and culinary creations. Check out the numerous microbreweries and local pubs to find the perfect brew. Downtown Dayton has a vibrant dining scene with cuisines to suit any taste.
Experience the rich aviation history of Dayton with a visit to either Wright-Patterson Air Force Base or the National Museum of the U.S. Air Force. Explore over 16,000 acres of nature at the Five Rivers MetroParks. Check out Dayton's active arts community, with a live performance from the Dayton Philharmonic Orchestra or Dayton Opera.
Germain Honda of Beavercreek
2300 Heller Drive
Beavercreek, OH 45434
855-798-3158
Germain Ford of Beavercreek
2356 Heller Drive
Beavercreek, OH 45434
877-837-2610