Conquest Rebate Incentive Programs

If you're like most savvy car shoppers, you're always on the lookout for a great deal to help maximize your savings on your next vehicle purchase. You're probably familiar with discounts such as college graduate programs, military incentives, or owner loyalty savings. All are designed to help reward you for choosing a certain manufacturer.
Another incentive you might not be aware of is something commonly known as a conquest program. Working in the opposite fashion as a loyalty program, conquest incentives are offered by manufacturers in an effort to target drivers of competing brands. By making the switch to a new brand, you could potentially enjoy substantial savings to complement your new ride.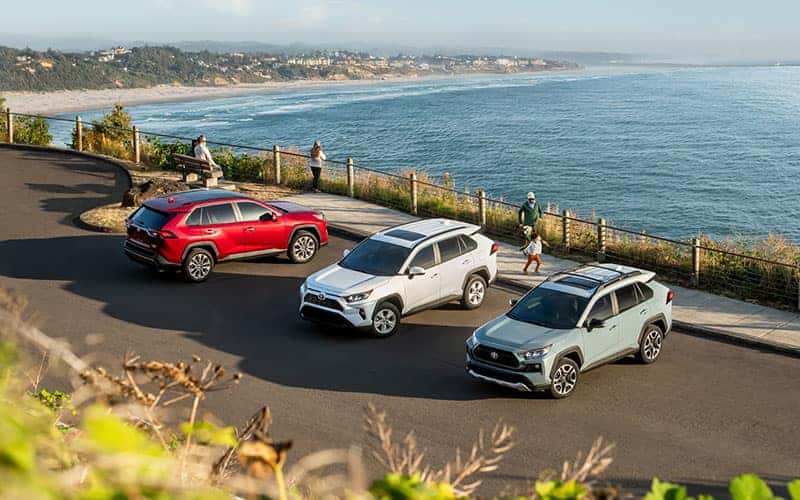 About Conquest Cash Incentive Programs
Also known as "competitive conquest" or "competitive owner" offers, conquest programs are offered to both lessees or owners of competing brands. Automakers are always trying to increase market share and targeting rival brands is an excellent way to accomplish this goal. As the buyer, you'll get to reap the benefits in the form of substantial savings.
Since automakers tend to see more loyalty from their lease customers, the most common conquest incentives are offered to lessees of other brands. These incentives are also available to customers who intend to purchase their next vehicle. Many of these deals target a broad range of brands. For example, manufacturer X may offer an incentive for owners or lessees of any non-manufacturer X brand.
In other circumstances, some marques will even target specific models from competing brands. It all adds up to a great deal on a new vehicle simply by considering another manufacturer.
Conquest Programs FAQ
Note: Click on heading to expand or collapse panels.
A solid majority of manufacturers offer conquest incentives from time to time. From high-end luxury marques to volume-oriented brands, there's a good chance you could be eligible for savings just from owning a competing brand or a certain model.
In most cases, conquest programs are clearly advertised on manufacturer websites. If you're still unsure, you can always contact one of our Germain Motor Company dealerships for the most current incentives. Our finance professions will be glad to explain the specifics of the available discounts.
Conquest incentive programs are very straightforward. The vast majority simply require you to show proof of ownership of a competing brand's vehicle. Some may require you to have owned the vehicle for a minimum amount of time, such as 6 months or 1 year. In many circumstances, there's also no requirement to trade-in the competing vehicle. Some brands may allow you to extend the discount to a member of your family living in the same household.