Germain Cars Gets Certified as a Smart Columbus Electrified Dealer

The Germain Motor Company is proud to announce Jaguar Easton's partnership with Smart Columbus. Together, we aim to grow the Columbus region's charging infrastructure while simultaneously getting our local community excited about EV technology. Not only does it have a positive effect on our environment, but energy efficiency is also encouraging more and more drivers to make the switch to all-electric commuting. Through this partnership, we share a bright vision for the future of mobility in Columbus and we have big plans to make it a reality.

Smart Columbus was established following the Columbus victory in the U.S. Department of Transportation's Smart City Challenge which challenged 77 other competing cities. Enhanced by the investments of the Columbus public and private sectors, over $500 million in investments has been dedicated to transforming our region into a hub for mobility innovation. By collaborating with Smart Columbus, Jaguar Easton aims to improve and expand access to the EV charging network while better educating our clients on the advantages of driving an electric vehicle.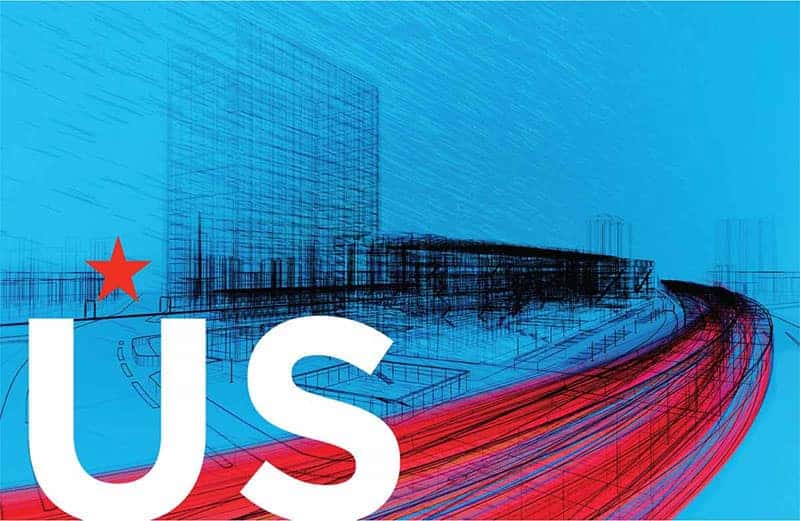 The Future of Mobility – Quick Facts
The transportation sector produces the biggest share of greenhouse gas emissions.
Our current transportation infrastructure is expensive. The Federal Highway Administration Budget was $47B in one year.
According to Inrix, the cost of congestion per driver is $990.
10 million of all vehicles sold last year had connected technology. This will increase to 30 million this year.
Autonomous driving investments in research and development are quickly growing amongst manufacturers. A total of $60M of federal grant funding has resulted in 8 new cities launching AV pilots in 2019.
Global carmakers are anticipated to invest at least $90 billion in electric vehicles.
Jaguar I-PACE
Starting at $69,500 MSRP*
Holding the honor of being the first all-electric vehicle produced by Jaguar, the I-PACE features an award-winning electric powertrain along with an aerodynamically-efficient design. Going beyond exceptional efficiency, drivers can experience virtually instant electric response from a standard 90 kWh Lithium-Ion Battery and two permanent magnet synchronous electric motors. In fact, the I-PACE can rocket from 0 to 60 in a blistering 4.5 seconds.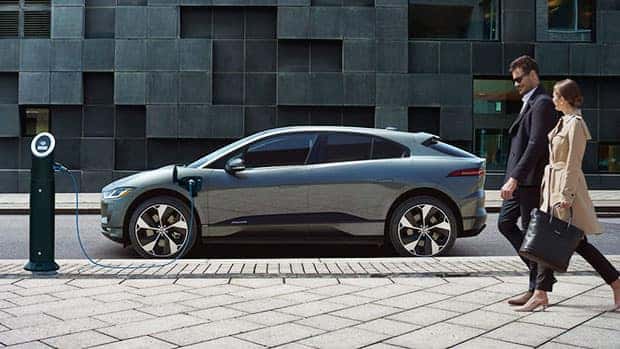 Choosing an electric vehicle no longer means having to make sacrifices on comfort and interior space with the Jaguar I-PACE. Upscale features found inside the interior include crisp white illumination, contrast twin-needle stitching, and acoustic laminated glass for the ultimate in refinement. Customize your comfort preferences through the ability to pre-heat or pre-cool the interior of the I-PACE using a dedicated smartphone app or on the touchscreen on the dashboard.
Zero tailpipe emissions and next-gen EV technology combine to show how the Jaguar I-PACE is the first step towards the future of all-electric driving. It's also a perfect fit with your active lifestyle thanks to convenient, hassle-free charging capabilities. Using a 50 kW DC rapid charger — the type most commonly found at public charging stations — you can charge your I-PACE from 0-80% in as little as 85 minutes. Using a Jaguar-approved home charger, a 7 kW single-phase AC on-board charger can fully recharge the vehicle overnight.
If you're ready to experience the efficiency and exhilaration that comes from driving an electric vehicle, the Germain Motor Company invites you to visit any of our Columbus locations to explore the latest all-electric vehicle options. We're doing our part to help lead the way for all-electric travel in Columbus.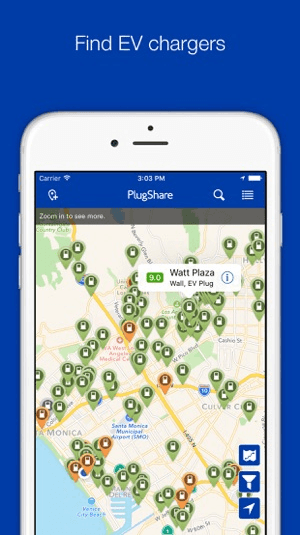 Why Drive Electric?
Charging Availability
Did you know there are more than 120 public charging locations in central Ohio? In addition, Smart Columbus and its partners like AEP are working to install charging at an additional 100 locations by 2020.
Pro Tip: You can be the expert at the on local charging infrastructure by downloading the free PlugShare App today! PlugShare is an excellent resource showing the full network of charging stations available throughout the Columbus region and around the country.
Residential Charging
It's easy to charge at home. All EVs come with a Level 1 charger, which plugs into any standard, 120V outlet. You can also install Level 2 charging from a 240V outlet, just like a dryer outlet. AEP, IGS and the City of Columbus Division of Power all have programs that make it easy to install at-home charging.
Pro Tip: You can utilize charging incentives to bring down the cost of at-home charging installation. Check out these rebates here:
Total Cost of Ownership
Powering a car with electricity costs much less than filling up with gasoline. Driving electric 12,000 miles per year would cost you $30 per month in electricity. That could save $100+ each month on the cost to power your car – that adds up to $1200 of savings per year and $6,000 over five years.

Tax Credits
By purchasing a battery electric vehicle or plug-in hybrid electric vehicle, you can qualify for a federal tax credit of up to $7,500, helping make an electric vehicle even more affordable to own.
For more information on the tax credit, visit the IRS website.
Battery Warranty
New vehicles use state-of-the-art batteries that will last – and manufacturers offer the warranty to back them up. All new electric vehicles come with a battery warranty of at least eight years or 100,000 miles.
Environmental Impact
Even in states like Ohio where the majority of the energy portfolio is coal and fossil fuels, emissions from electricity generation are still about 40% less than gasoline. Many BEVs and PHEVs incorporate post-consumer material, including recycled composite interior components. Batteries are also repurposed, rather than discarded, decreasing environmental impact.