Mercedes-Benz of Easton Supports Ronald McDonald House Charities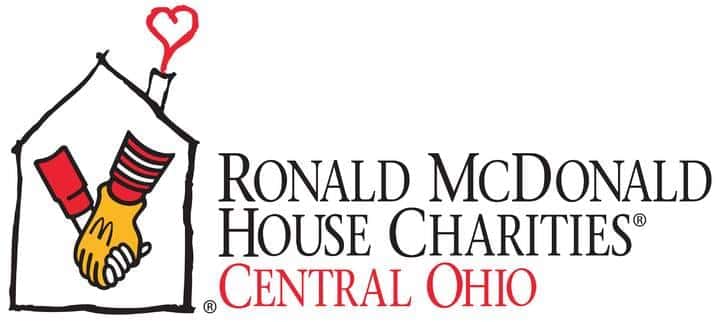 Supporting Ronald McDonald House – One Stomach at a Time
We enjoy helping you every time you come to Mercedes-Benz of Easton to buy a new vehicle or service your existing one, and we wouldn't be successful without the great relationships that have been built over the years. That's why we like to give back as often as we can.
Here at Mercedes-Benz of Easton, we want to make sure we're accomplishing a number of goals while giving back: providing a positive customer experience and employee relations, as well as donating to a worthy local charity. For the past year, we have partnered with a company serving healthy, on-the-go meals for our Germain Cafe, and in turn, we offer these meals to our customers as a complimentary item while they wait for a car wash or service. Meals are also offered to employees at a discounted price.
For every meal we provide to a customer or an employee, Mercedes-Benz of Easton donates $1 to the Ronald McDonald Foundation. We'd say that filling stomachs while donating to a good cause is a very fulfilling feeling!
Mercedes-Benz of Easton enjoys giving back to our community, and we know how important it is. There are many other charities and programs we support throughout the year; so if you would like to learn more or are interested in participating, contact us today.