Car Chip Shortage Shopping Tips

The worldwide automotive industry has felt the impact of the global shortage of semiconductor chips in recent months. These chips are essential to the assembly of a modern vehicle and have been the primary contributor to slowed production and inventory shortages of new cars. Combined with increased consumer demand, virtually all manufacturers have experienced significant shortages. As a result, consumers have had a much more difficult time finding a new vehicle.
At the Germain Motor Company, we understand that buyers have faced challenges when shopping for their next new car and we're here to help! Our team has assembled this list of our top tips and suggestions for navigating this challenging new car market.
---
---
Chip Shortage Shopping Tips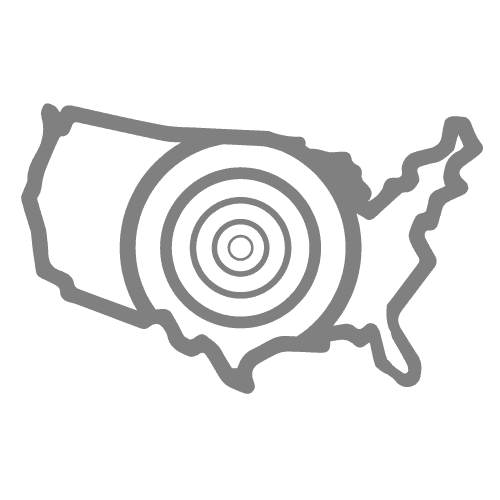 Expand Your Search
If you haven't had any luck finding the vehicle you've been looking for on your local dealer's lot, it's always a smart idea to consider expanding your search. By looking at dealerships in the next city, county, or even state you can increase your odds of finding a vehicle that fits your needs. Fortunately, the Germain Motor Company offers a wide selection of brands with locations all across the country. Even if you're thousands of miles away, our team can finalize your purchase entirely via phone or the internet.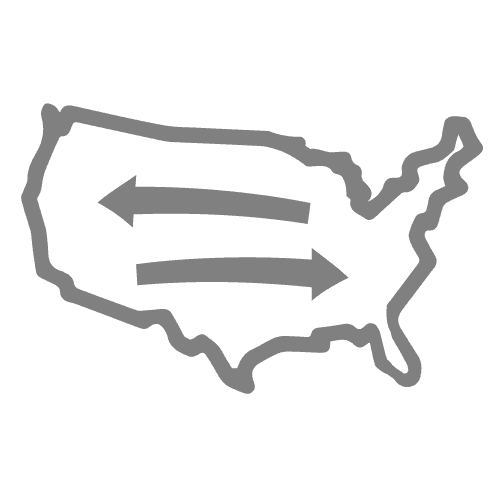 Buy Out of State
Just because you've found your dream car in another state doesn't mean that you have to give up on the thought of purchasing it! Shoppers can take advantage of our competitive auto shipping quotes tool. Through our partnership with Montway Auto Transport, we're able to offer a competitive and transparent auto shipping quote in just a matter of seconds. Looking to trade your existing vehicle in? We can handle that too! Don't let distance stand between you and the vehicle you've been wanting.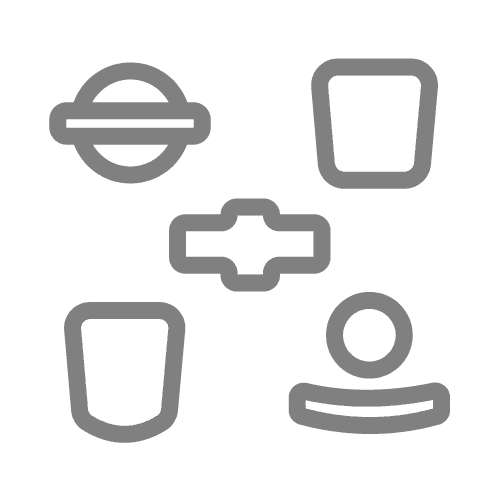 Consider Another Brand
Keeping an open mind when shopping for your next new vehicle can make a huge difference as well. If you're having trouble finding a certain model of vehicle, consider choosing an equivalent vehicle from another brand. While it's true that most manufacturers have been impacted by the chip shortage, some brands have been hit harder than others. Taking the time to compare the equivalent model from competing brands and keeping your options open can make it much easier to find a vehicle in stock.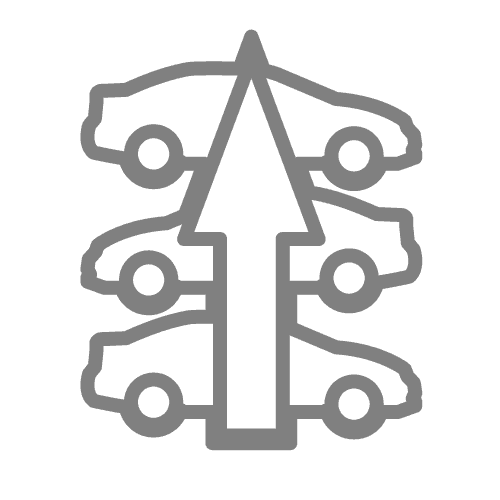 Shopping for New? Consider Used. Thinking About Used? Shop New.
Today's marketplace can certainly be tough to navigate. This means that it's especially important to keep your options open. Shortages of new vehicles have led to an increase in the values of used cars, making it more difficult to get the value that you were looking for. The opposite is true as well, meaning that a used vehicle that's currently on the lot may meet your needs and help to avoid the lengthy delays of waiting for a new model. Either way, it's important to explore both new and used vehicles when making your next purchase.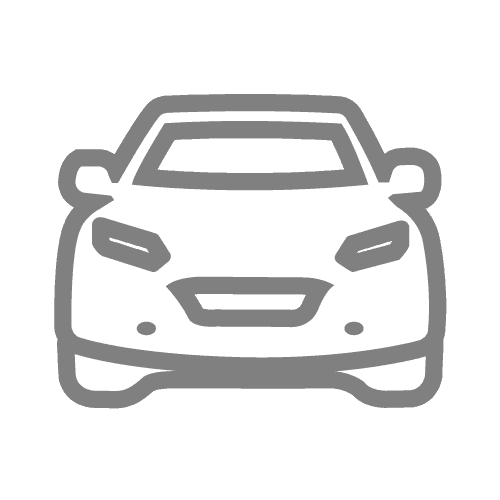 Consider a Lease
If you're having trouble finding the exact vehicle that you want, considering a lease is the perfect temporary solution until the market returns to normal. Leasing gives you the flexibility to choose a different vehicle after your lease contract expires. It's also a much shorter commitment compared to a purchase and usually results in a lower monthly payment as well. If you end up loving your vehicle, you'll still have the option to purchase your leased vehicle upon the expiration of your lease contract. For more information on the advantages of leasing, check out our handy reference guide below.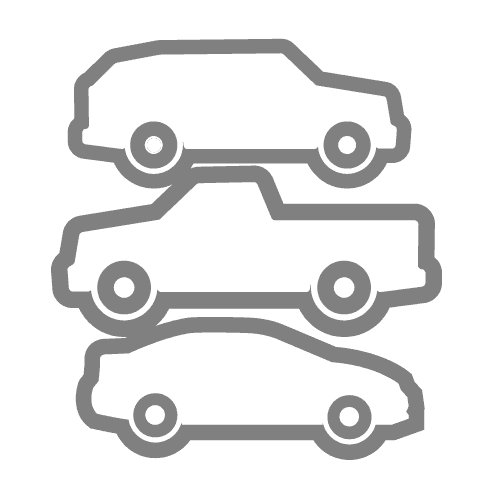 Consider a Different Type of Vehicle
It's no secret that SUVs and trucks remain extremely popular in today's market. This also means that they're in much shorter supply due to their popularity. Modern sedans offer more interior space and comfort than ever before, making them a great alternative to a truck or SUV. You may also have a much easier time finding one that suits your needs. Remaining open to other types of vehicles can simplify your search for your next vehicle.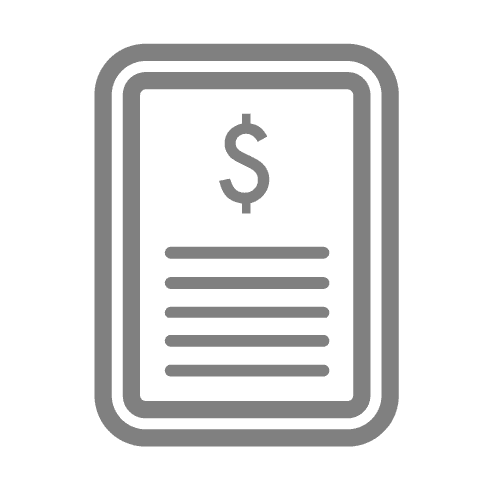 Value Your Trade
One positive of the current market conditions for a prospective buyer is the fact that trade-in values have never been higher. Due to the skyrocketing demand for used vehicles, your trade value is higher than it's ever been before. This can help offset the cost of your next new vehicle. Feel free to use our Value Your Trade tool below for a real-time offer on your current vehicle. You might be surprised at how much it's worth!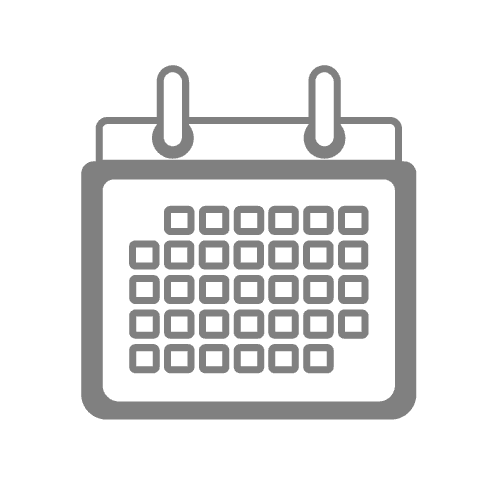 Wait It Out
If you're in no particular hurry to purchase your next vehicle, you still have plenty of options to prepare for the future. While inventories of new vehicles remain in short supply due to the chip shortage, they will return to normal eventually. In the meantime, you can take advantage of our Reserve a Vehicle or Custom Vehicle Ordering programs. These two solutions are the perfect way to ensure you get the vehicle you want while eliminating the frustration that comes from searching far and wide. While availability and requirements vary by manufacturer, our team is standing by to guide you through your options.
---