Tips for Buying a New Car
Buying a new car is a big step, and the process can seem overwhelming at times — so we've assembled some helpful tips on helping you locate, research, and purchase a new vehicle. The good news is that mobile technology and a wealth of online information have helped make finding and buying your new car easier than ever before.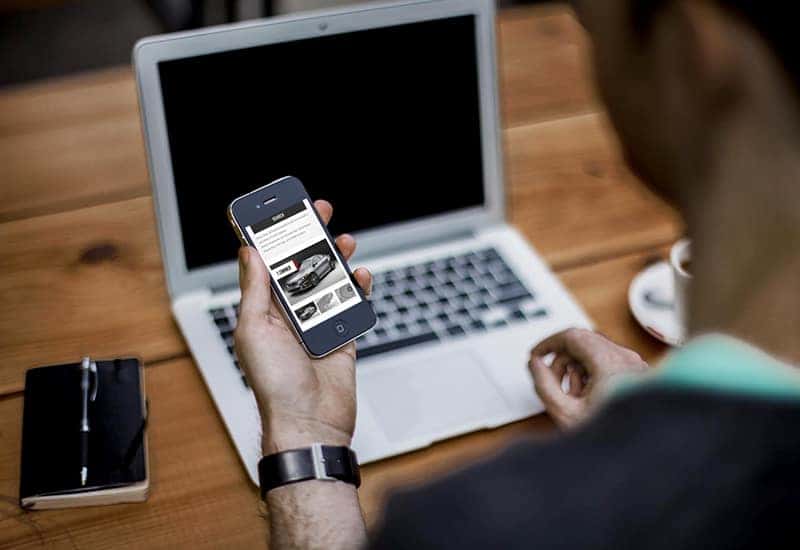 Research Vehicles and Available Features Online
Need help narrowing down your vehicle choices? There is a wealth of information available online from auto manufacturers and third party websites. Critic reviews provide real-world information from automotive experts along with actual vehicle owners providing their ownership experiences. Spend some time learning about the available features and equipment that are most important to you. Once you have determined exactly what you're looking for, the process for tracking down your perfect vehicle will be much simpler.
Reserve Your Next Vehicle Online
As a result of global events and interruptions to the automotive supply chain, the best way to get behind the wheel of your next vehicle is to reserve it online. Reserving your vehicle means that you can avoid or even eliminate potential delays. Better still, you'll know the exact model, color, and list of features that your new vehicle will be equipped with. You won't have to waste time searching far and wide only to settle for a vehicle that's not quite up to your expectations. Instead, reserve your vehicle online from any of our Germain Motor Company locations. Click the link below for more information on reserving your next new vehicle.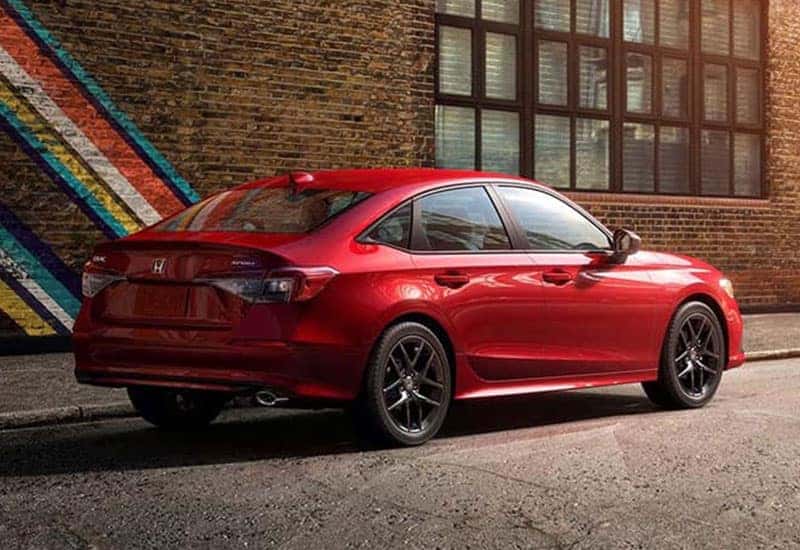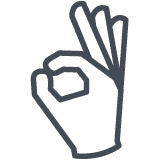 Get Pre-Approved for an Auto Loan
Having a loan pre-approval before heading out to the dealership can be a valuable tool. By getting pre-approved, you will have a better understanding of exactly how much you can afford along with an interest rate that you can compare to the dealership's financing options. A great way to get started is by contacting your bank or credit union to discuss your financing options. Researching lenders and options on your own can save you time at the dealership, speeding up the process. Getting pre-approved is also an excellent way to stick to your budget and avoid confusion while shopping.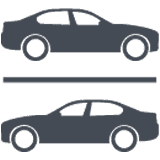 Develop Your Trade-In Strategy
If you're planning to trade-in your current vehicle, having a good idea of the expected value will be helpful. There are a variety of online used car pricing research websites available. Be honest when providing information such as condition or options in order to get the most accurate value. Also, it is important to understand the difference between private party value and dealer retail. The prices are often not equal, with the dealer retail value often reflecting the dealer-costs of fully-reconditioning the vehicle for sale, and including guarantees like a Certified Pre-Owned Warranty — aspects which normally aren't included in a private-party sale.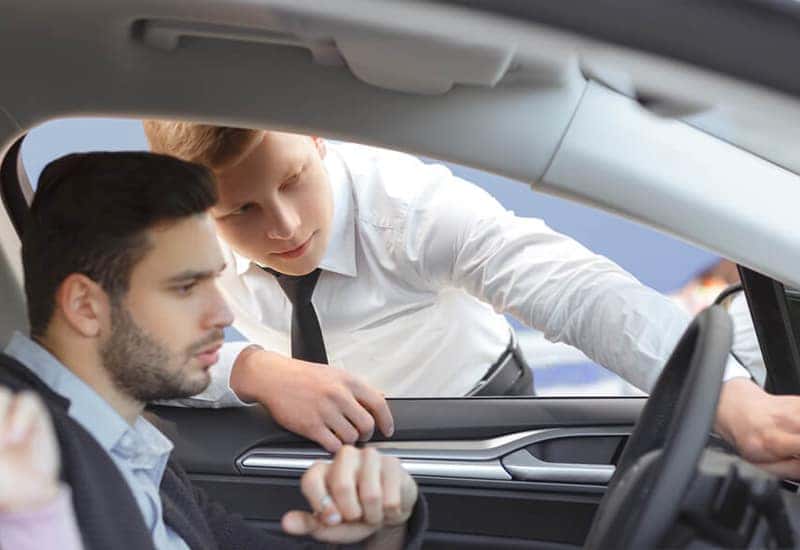 Locate and Test Drive Your Vehicles of Interest
Now that you have settled on a few possible candidates, it's time to see them in person before making a decision. Take a moment to view the current available inventory online at the dealer website. Calling ahead to schedule a test drive is a good idea, as the dealer can have the car ready when you arrive. This saves you time and hassle.
Make sure you take your time getting to know the vehicle on your test drive. Ask your salesperson any questions you may have. How does the vehicle accelerate and brake? Is the cabin comfortable and quiet? Are controls intuitive and within reach? These are all vehicle attributes you can really only evaluate on the test drive.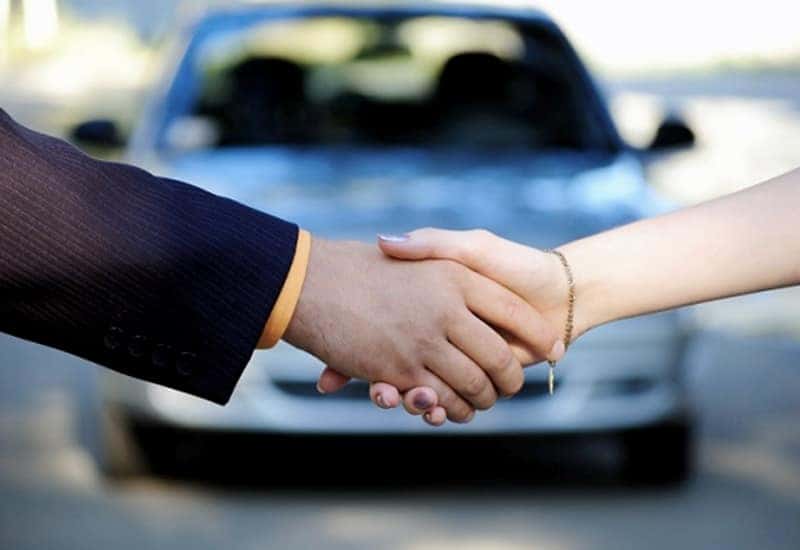 Review the Deal and Take Delivery
Once you've found your perfect ride, it's time to review the deal. Go over the vehicle in depth, making sure it has the options you desire and review all pricing information. Keep in mind there are additional costs beyond just the raw cost of your vehicle, with the largest of these being the sales tax, but also things like registration, licence plate, and document fees.
Now that you've agreed on the deal and the dealership has reviewed your credit, it's now time to finalize the deal. Look over all the paperwork one final time to verify everything looks good. Once everything is finalized, your salesperson will provide a demonstration and walkaround of your new car. Pay attention and ask questions, a trained salesperson will give you valuable tips and shortcuts on your vehicle that you might not find on your own. Now that you've gotten fully acclimated to your new car, there's only one step that's left. Enjoy your new vehicle.